It is part of "living the dream." Having your own home is a sign of success and a great way to upgrade your life and prepare for the upcoming chapters. It is even one of the best assets you can own, but how do you get there?
Today, we are going to give you some tips on how to save money for a house fast. It takes a little focus and dedication, but you can have your own home – you have just got to discipline yourself and then go out and get it!
Let us look at how it is done.
Live below your means
You will never be able to save if you keep eating out for most of your meals. Try just treating yourself on weekends, and you will rack up a lot more savings than you think.
Other shortcuts to savings include packing a lunch, cooking more at home, and using weekly coupons to get your groceries.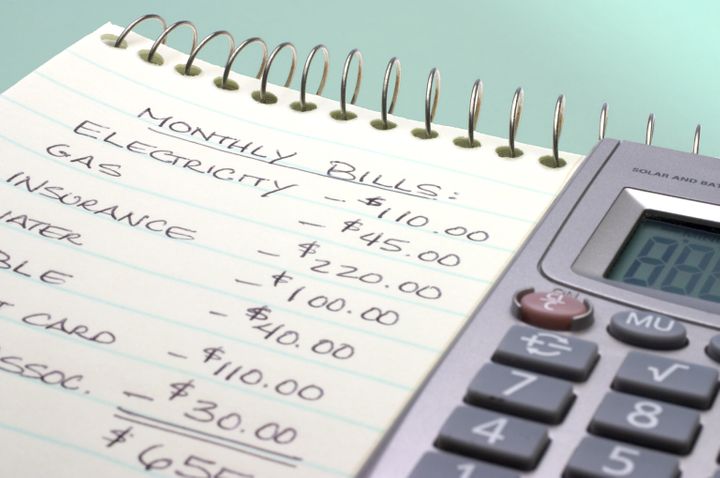 Do not forget subscriptions services. If you have some entertainment services that you seldom use, now is the time to get rid of them.
Start living below your means, and then you can bank the savings towards your new house.
Sell extra stuff
Declutter your home by selling stuff that you do not need. You will be surprised how much cash you can quickly get with a garage sale or some listings on eBay.
Start managing your credit debts
You want to start managing your debts because they will come back to haunt you when you apply for a home loan.
If you are not sure where to start, consider debt consolidation services. Most of them are free, and they can help you build a strategy for improving your credit.
You can do things like paying off the lowest credit card debt first. Additionally, getting your free yearly credit report helps you challenge any inaccuracies and get them removed.
These are just two examples, however, and you've got a lot of options out there – you need to focus and review those options.
Having credit available on your card looks great on your debt-to-income ratio and can make all the difference in the size of your loan and the rates. Don't neglect your credit debts!
Your 401(k) is your friend
Do not forget that you've got a 401(k) that you have been adding money to for years. In many cases, these can be used as part of your down payment, so you will want to check with your 401(k) provider to see what options you have available.
File this option away as an "ace card" up your sleeve but only use this if there are no other options, as most 401(k) programs are going to incur a penalty for early withdrawal. That said, the money is there if you need it to get your home fast.
Use direct deposit to your advantage
One of the easiest ways to save is to get a second account and then set up your direct deposit. You can put a certain percentage of your income into savings automatically.
https://time.com/nextadvisor/banking/savings/how-to-save-for-a-house/
After that, do not touch it. If the account comes with a debit card, stick it in a safety deposit box in your bank. Or, have a family member you trust to keep it away from you.
This accomplishes two things.
First, you will learn to live on less money because you will have to restructure your budget just a little.
Secondly, it is much easier to save this way than to decide to move the money yourself, so you can build up a lot of money much faster than you think.
So, get a second account and set up your direct deposit today. After a month or two, you will not notice that the money is gone and when you check that savings account, you will see just how quickly it can grow.
Automate your bill pay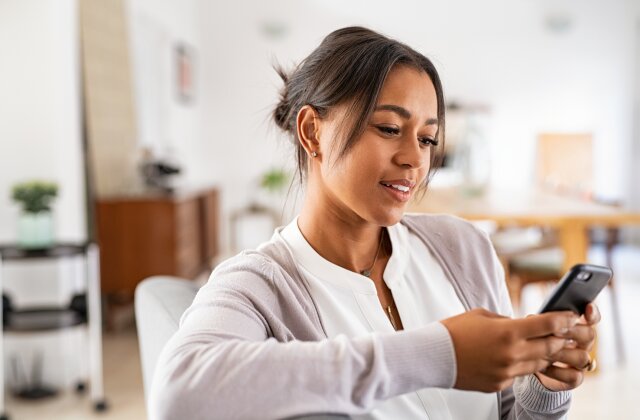 Automatic bill pay can save you a lot of money. Just about everything these days can be paid online, even rent with some properties. If you set your bills to pay automatically, all the money you have left in the account is yours to budget properly.
It's easy to forget a bill; after all, we often have many of them, such as utilities, entertainment, car payments, and more.
Make sure that they are all taken care of before you can touch your money, and then you can set up a budget that is much more realistic and something that you can stick to.
Consider a side-hustle for extra income
Getting an extra job does not have to mean that you never have any free time. Websites like Guru and Upwork have online income opportunities that you can take advantage of in your free time. You can sock your earnings straight into your savings account.
Depending on your expertise, there are several different jobs that you can do. However, even at entry-level, you can do things like data entry, editing, blog writing, and more.
Best of all, you make your hours. So, if you do it right, then you'll still have plenty of time to enjoy life and save for a house.
Some final words on saving up for a house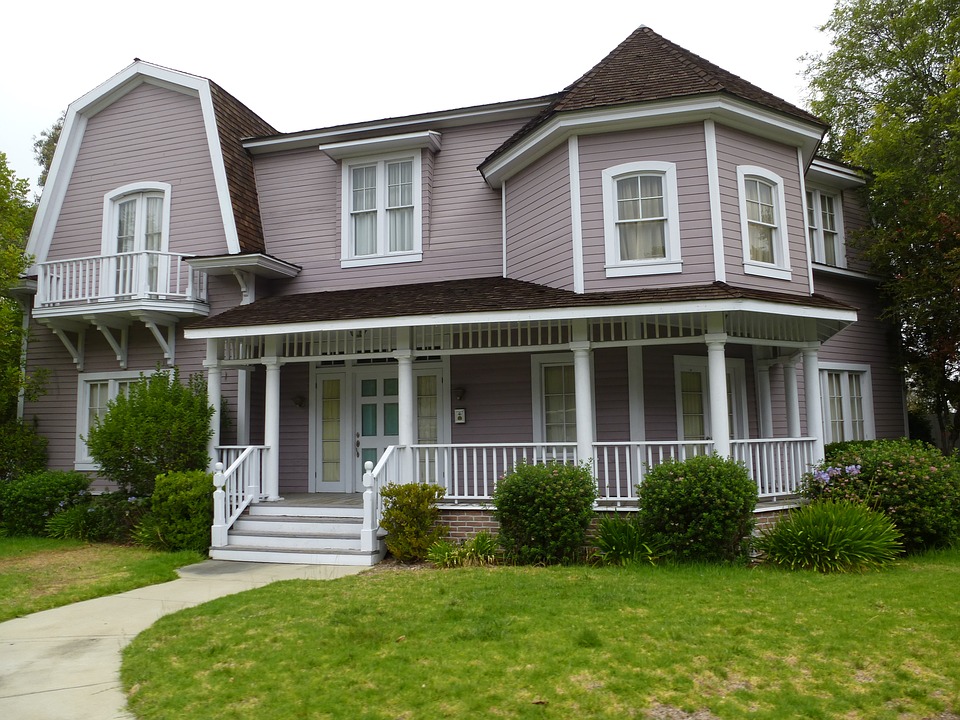 If you keep putting it off, you might never own your dream house, so take charge of your life and make it happen NOW.
Start by living below your means and selling the things that you do not need.
Get your debts under control, and do not forget about assets like your 401k. When you look, you might have more money than you think!
Set up direct deposit to automate your savings and use automatic payments to ensure that the bills are always paid on time.
After that, get a side-hustle for good measure.
And before you know it, you will be making that down payment and moving into your own new home!
So, what are you waiting for? The road to fast homeownership is laid out; it is time to start running towards your dreams!