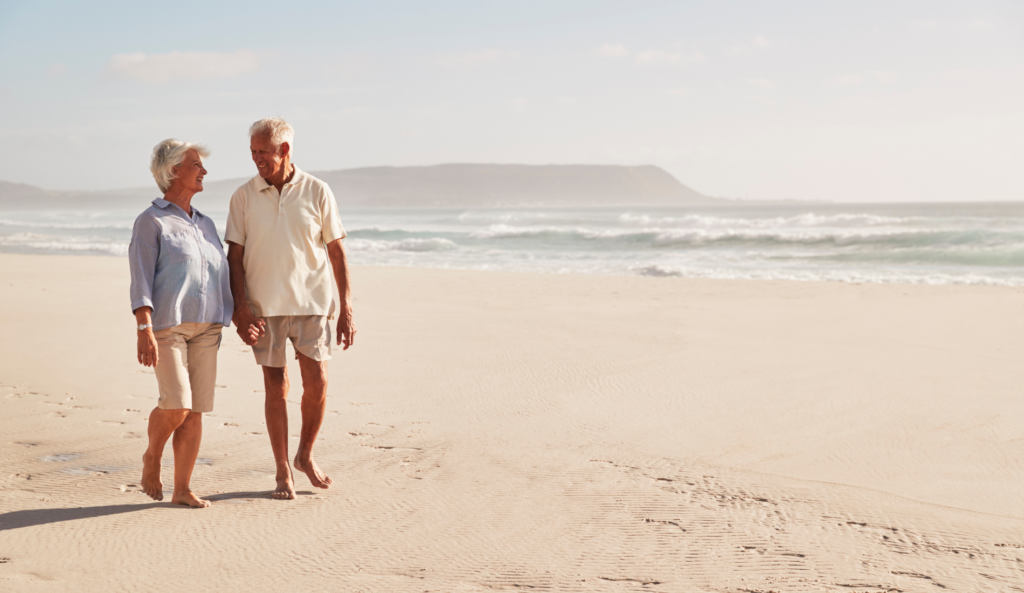 We often hear that we need to save a certain percentage of our money for retirement. However, many retirees say this led to them having regrets.
To avoid this in your life, you need to know when to stop saving for retirement and start spending.
Time is important. Once spent, it is gone forever. That is why you must consider time as your primary retirement goal – not money!
1. You deserve a nice break
You have spent your life working and saving for this retirement. Now that you're there, you should relax and enjoy your time.
You do not need to spend massive amounts of your savings at once to enjoy it! Instead, work out a budget and take time to live your days to the fullest.
It would be best if you did not have to worry about work or money anymore during your retirement. You already put in the time, effort, energy, and dedication to reach this point in your life.
You must learn to take some time for yourself! You're sure to appreciate it after putting in years at your job.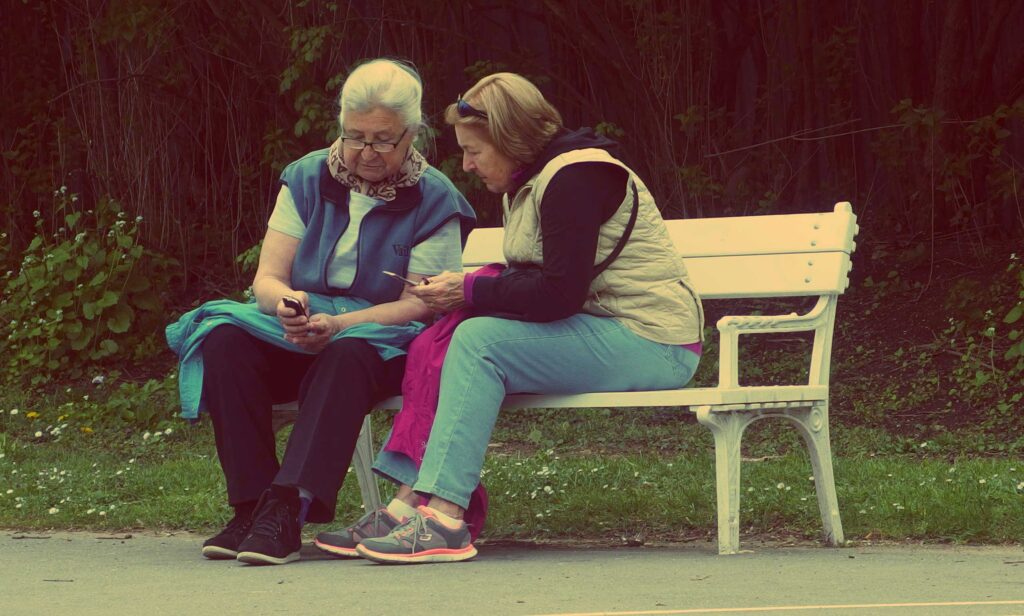 Overall, you do not want to spend your entire life worrying about money. Of course, you will want to live within your means, but always value your time more.
You do not want to miss out on important events in your life to save for something that will not happen for many years.
2. Time is more valuable than money
If you ask anyone what is most important in life, most people will not say money! They will talk about their loved ones and how they spend time with them. While money is a necessity, it will not buy your happiness. Overall, we would have to say that time is more valuable than money.
When you waste time, you can never get that missing time back. However, when it comes to money, you can earn more. This difference makes time much more critical as a retirement goal. You cannot replace your time – so you will want to strive for it in retirement.
You can spend your time on anything you want- friends, family, hobbies, and other things that you enjoy!You have spent your life saving up to have more time, not more money, at retirement age.
3. You will have more time than money
With many retirees, you are going to have more time than money available to you. You will not need to go to work, so you will need to find plenty of activities to fill your days with.
You will likely have more free time than you ever did before! Why would you not want to make the most of it?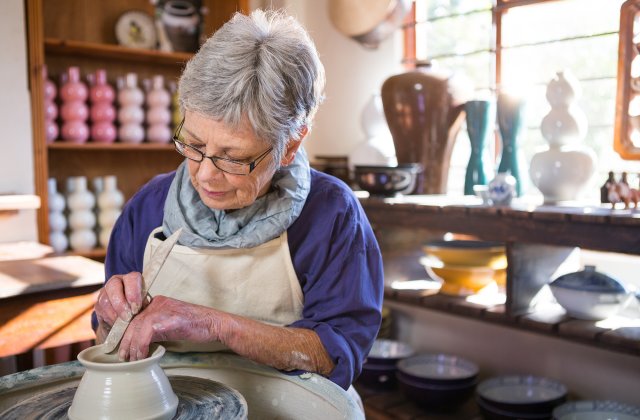 For many people, this is the first time in their lives where they have an abundance of time! You will want to experience everything that life has to offer.
You can use your time to focus on creating a fulfilling retirement. While this means something different for everyone, time is still the most valuable resource you will have in retirement.
Do your best to plan out your days. Make plans to:
Cross off items on your bucket list
Many people are the most active in their early retirement. You will want to start spending your time doing what you want right away so you do not lose it.
4. You will not have to save anymore
Finally, once you're at your retirement age, you won't need to save money anymore! It's time for you to start spending that nest egg.
It's hard for many to switch from keeping all your life to spending your money- but it's very worth it.
You can afford to eat more refined meals with your family or go on trips together. Some people do want to save for their beneficiaries, but you do not want to overdo it.
It is more critical that you undo your saving habits. Otherwise, you will not get to experience everything that retirement has to offer you.
It can take time to adjust to your new income. However, you are sure to enjoy it much more than when you had to work, save, and focus on paying off your debts every day!
As a rule of thumb, you should withdraw between four and five percent of your savings during your first year of retirement. Then, withdraw slightly more each year.
Final thoughts
To summarize, time is our most valuable resource! You want to strive to have free time in your retirement.
While we often hear we need to save a certain amount by a certain age, it is better that you focus on your time! You'll want to try new hobbies, travel, and spend as much time with your family as possible.