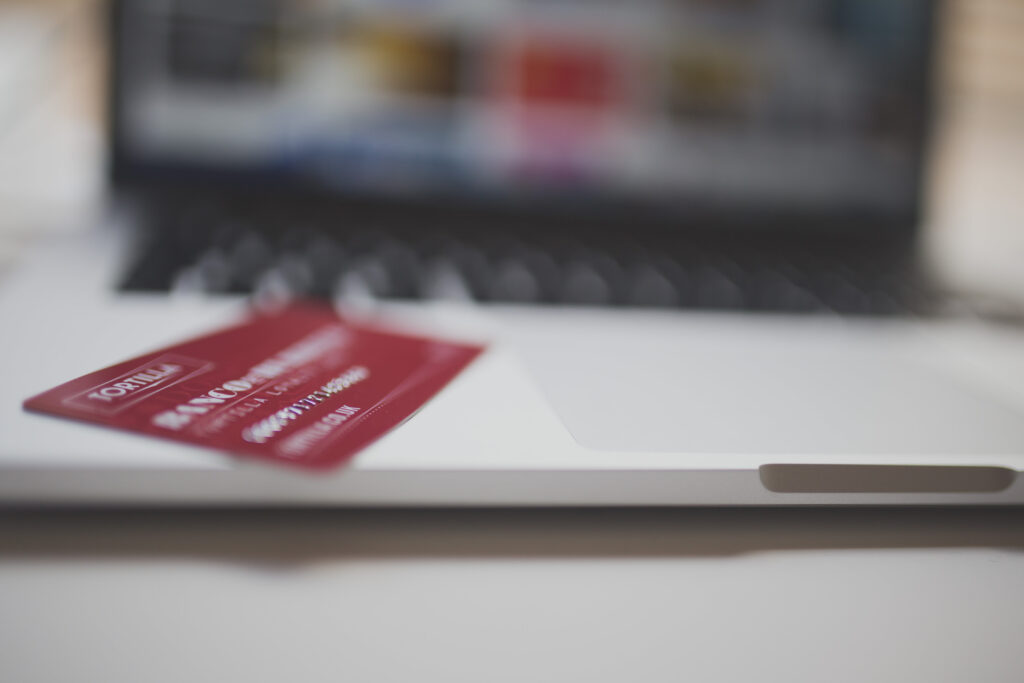 In the world of personal finance, it is easy to get confused by all the different terms and ratings.
One of the most common questions people ask is this: what is the difference between a FICO score and a credit score? The truth is that they are both rating systems.
Which credit rating system will apply depends on both the lender and the nature of the loan. Let's examine these systems more closely.
What Is a Credit Rating?
Your credit rating is your individual score on how trustworthy you will be for paying a lender back on a loan.
https://www.experian.com/blogs/ask-experian/what-is-the-difference-between-fico-score-and-credit-score/
This rating is usually calculated on several factors based on your financial history.
Although the factors range between credit score providers, some of the major factors can include:
Your credit history – How long have you had lines of credit? In most cases, the longer you have had lines of credit, the better.
Your payment history – How often have you missed payments? And, if you miss payments, how much were the amounts? Or, are payments made on time and consistently? All of these factors generally go towards your credit rating.
Public Records – Have you declared bankruptcy? Do you have a history with collections? These factors can have an impact on your credit rating.
Inquiries – Any time your credit file is accessed, it is recorded. Now, this is not necessarily a bad thing. It usually only affects your credit score when you are applying for a new loan or line of credit.
Your overall score can range depending on which credit score system and rating you are using, however, in general, the higher the credit score, the better.
A higher credit score means that there is less risk associated with the borrower. And the lender can expect to have their loan repaid on time and with interest.
What Is FICO?
FICO is an acronym for the Fair Isaac Corporation, which had developed its own FICO credit score and scoring system in 1989. It has since become one of the most popular credit scores used by most lenders.
What makes FICO so attractive to over 90% of top lenders? Well, not only do they provide a basic FICO credit score, but they also offer specialized, industry-specific FICO scores.
This specialization is particularly attractive for lenders, as they can produce the optimum rating for their specific industry or form of credit, where it is an auto loan, credit card, student line of credit, or mortgage.
What Does FICO Rate Me On?
FICO bases its current rating system on the following factors:
Payment History (35%)
Amounted Owed: (30%)
Length of Credit History (15%)
New Credit (10%)
Credit Mix (10%)
And, like other credit rating systems, you will want your score to be as high as possible.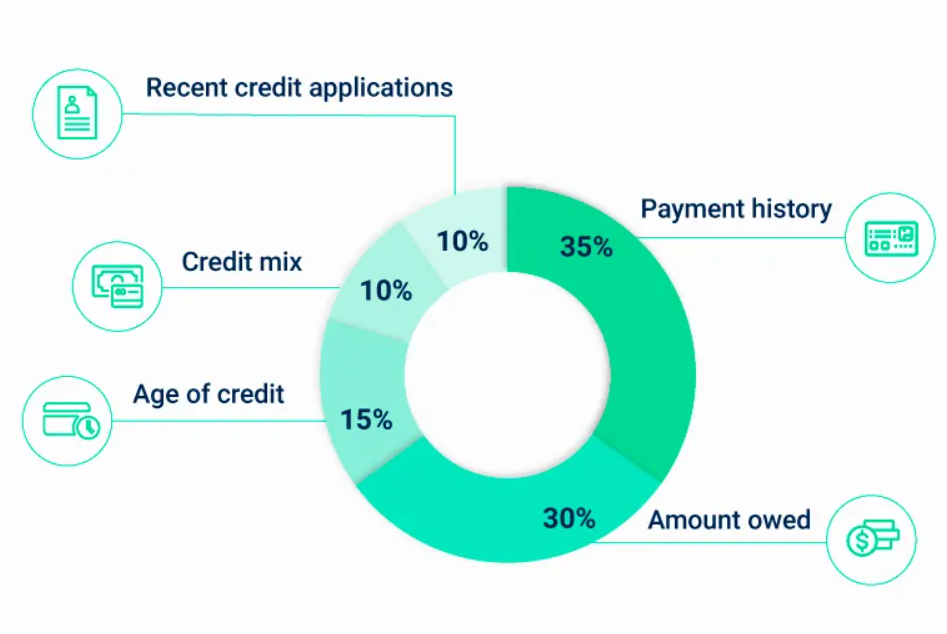 A score that is considered poor would be a FICO score of 579 or below, while a FICO score that would be considered exceptional would be in the 800+ range.
How Can I Improve My FICO Score?
If you are looking to improve a low credit score, or maintain a strong one, there are a few things you can do:
Always make minimum payments
Always make payments on time
Reduce outstanding debt
Do not open additional lines of credit as a short-term solution
Give Yourself Some Credit
FICO scores are just one of many credit rating systems that are out there, but most incorporate the same basic factors.
And, while credit scores can be a tricky subject, if you stick to following these basics, you will build (or re-build) your credit score.