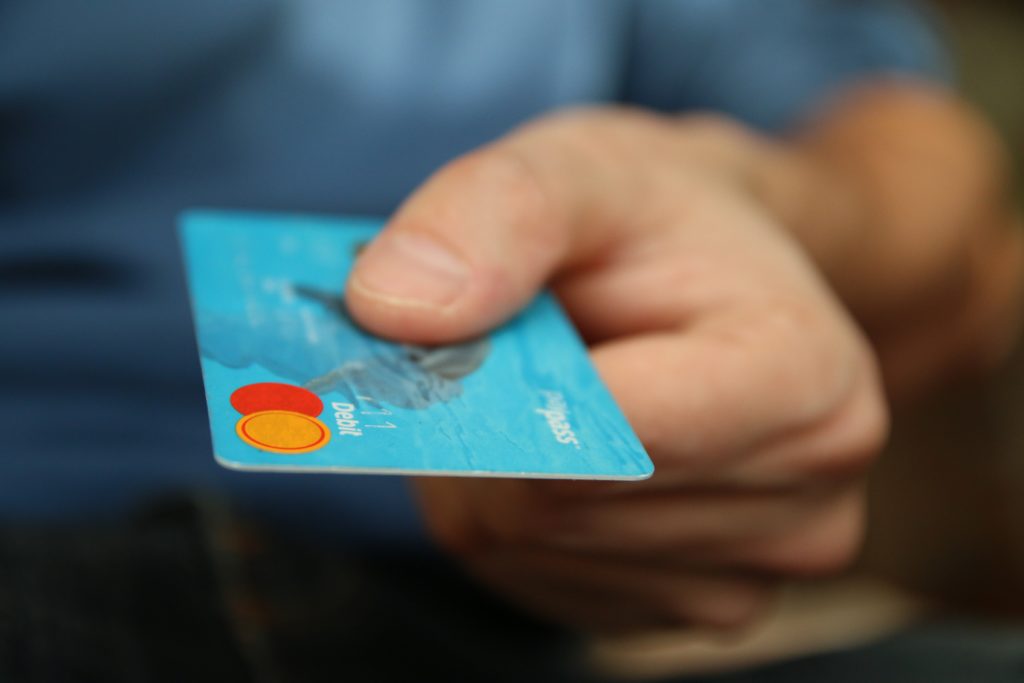 Having a good credit score is the key to being able to buy just about anything you could want, within reason of course.
Your credit score affects things like your ability to take out a mortgage, rent an apartment, or buy a car. In some cases, your credit score can even influence your chances of getting your dream job.
A credit score is considered "good" when it falls between 670 and 739 on the FICO scoring model, which is the most popular.
On the VantageScore model, the good range is considered to be between 661 and 780.
Looking for some tips on how to maintain the good credit score you already have? Keep reading for 5 tips that will keep your score up, and potentially raise your score, too.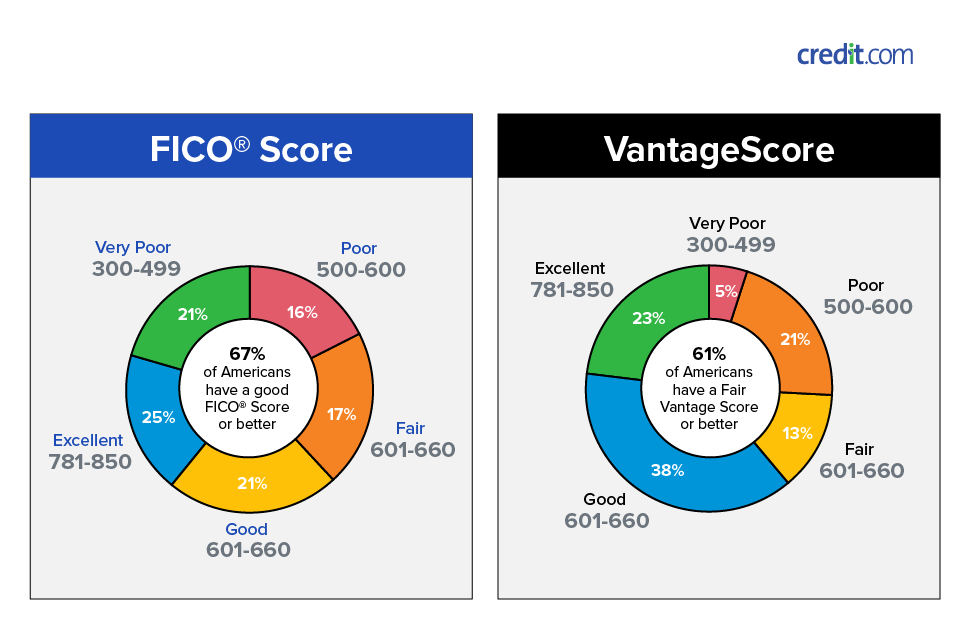 Pay Bills on Time
This is probably something you are already doing—and if you are that's great! Paying your bills on time is one of the best things that you can do for your credit.
This includes your credit card bills, rent or mortgage, car payment, and any student loans you may have. If you miss even one payment, your credit score can take a hit.
Pay More Than the Minimum
Paying the minimum amount due on your credit payments can seem like a great idea, but you shouldn't rely on it.
If you are in a pinch and are tight on money, the minimum payment will be super beneficial to you. However, you should pay more than the minimum payment whenever you can.
Great read on this: https://www.cnbc.com/select/tips-for-maintaining-good-credit/
If you made a large purchase on your credit card, making minimum payments can hurt your credit score because your utilization (the amount of credit you've used compared to your total credit open) will be high. If you are close to your limits, pay as much as you can towards that card.
Keep Credit Card Balances Low
Piggybacking off the last tip, it is also important to make sure you keep your balances low. If you have a lower credit utilization, your score will be affected positively.
It is recommended to keep your utilization below 30% as often as possible. If you can't do 30%, definitely stay under 50%.
Keeping lower balances on your cards will not only help your credit score, but it can help you keep your payments manageable. This will enable you to pay off your balances faster.
Do Not Close Old Credit Cards
Even if you haven't used one of your credit cards in years, you should keep the card open.
Keeping a credit card with a zero balance on it will help keep your overall utilization lower without even having to try. It is also important to keep old cards open because it shows a long credit history.
Another reason to keep old credit cards open even if you aren't using them is in case you have an emergency.
Using a card with no balance to cover an emergency will benefit you because it won't affect your utilization too much, keeping your credit score just about the same.
Dispute Inaccuracies
Every now and then, something will show up on your credit report that isn't right. You should keep a close eye on your report to make sure this doesn't happen, but if it does there is something you can do about it.
Great resource to learn more about this: https://upgradedpoints.com/how-to-improve-your-credit-score
If you notice something on your credit report that is incorrect, you will need to dispute it and get it corrected immediately. You can do this by using a credit monitoring app or checking the credit bureau websites directly.
Conclusion
A good credit score can help you with a lot of different things in your life. You will have more financial freedom because banks and credit unions will be more likely to extend credit to you. By keeping a good credit score, your chances of getting a mortgage loan will go up, and your interest rates will go down.