You can use your credit card safely and even to your benefit, by
Understanding the card you have
Protecting your card physically and digitally
Tracking your spending
Investing in fraud protection
Here is what you need to know about using a credit card safely to improve your credit score and prevent fraud.
How credit cards work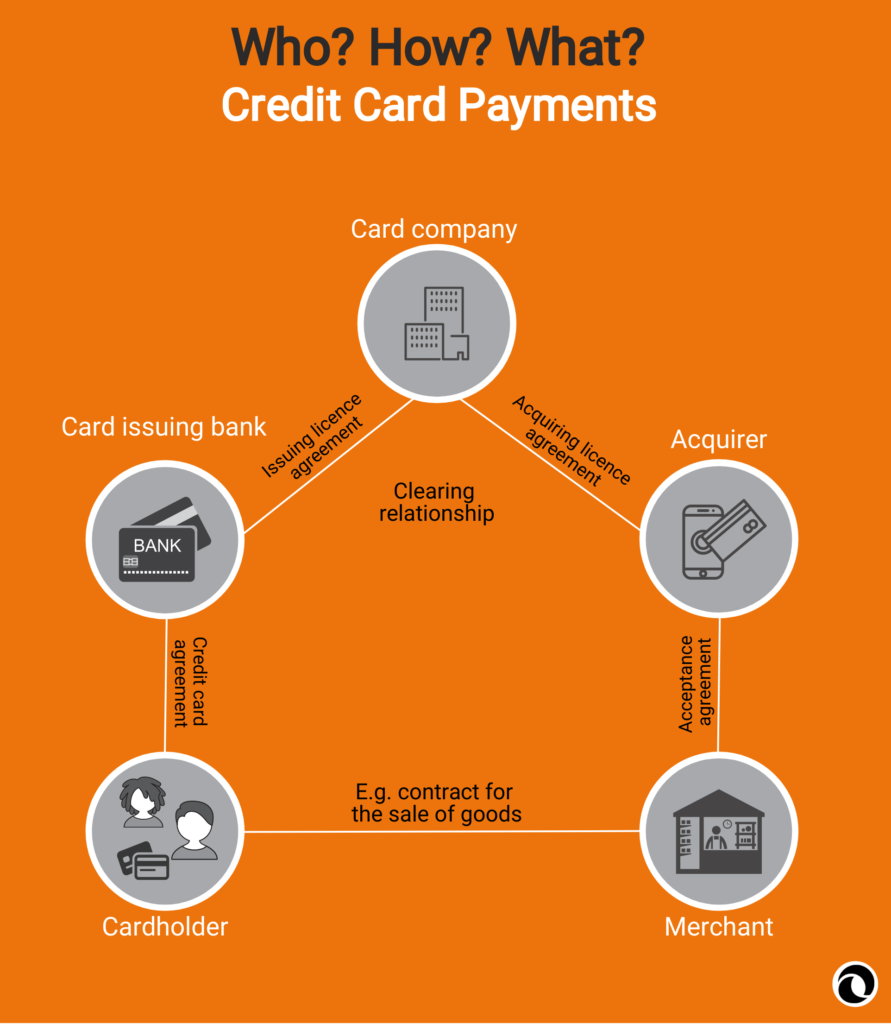 Credit cards are revolving credit lines. It means that your credit renews when you have paid off previous debts. When you purchase something on your credit card, you borrow money from your bank and promise to pay it back, usually with interest.
Credit cards usually have a set limit (meaning a set amount that you can borrow) and a monthly due date for payments on your current balance, giving you a roughly 30-day grace period to pay off your debts, after which you will start accruing interest on the loan.
There will usually be a minimum necessary payment (a certain percent of your balance or a fixed amount). If you don't make a payment, your bank may apply extra fees or report you as an untrustworthy borrower, making it difficult to borrow money in the future.
How to use a credit card safely
Credit card fraud is dangerous because it impacts your ability to borrow money in the future.
If someone is borrowing money in your name and not paying it back, it reflects poorly on you. It can also lead to identity theft, compromising important parts of your life like your social security number, and your legal record. So, it is essential to learn to use a credit card safely.
https://www.cnbc.com/select/guide/how-to-use-credit-cards/
Understand the Benefits of Your Credit Card
There are many different credit cards, all with specific terms and conditions that differentiate normal fees on your account and fraudulent charges. Here are some terms for extra costs to know.
The annual fee for your card is the amount your bank charges you yearly to keep that line of credit open
Your Annual Percentage Rate (APR) is the rate of interest – extra added to your balance based on the current amount owed – that you can expect if you have not paid your balance off
Balance transfer fees (and balance transfer APRs) are the interest and fees charged for moving debt from one card to another
Cash advance fees and APRs are the interest incurred when you borrow cash against your credit limit
Foreign transaction fees are the amount charged for using your credit for purchases outside of the country it was issued in
You should carefully read all the terms of any card you are considering applying for, and keep a record of the terms for cards you are approved for. This way, you can refer to them and dispute unfamiliar charges quickly.
Protect Your Card Physically and Digitally
Keeping your card and its information secure is critical.
Never use your card on websites you do not fully trust and avoid saving your card information online whenever possible.
When you decide to make an online purchase, verify the website first – check that you are using the official online store of the brand or retailer you are shopping from and that the site is an SSL secured.
Then, complete the transaction in one sitting and get a receipt.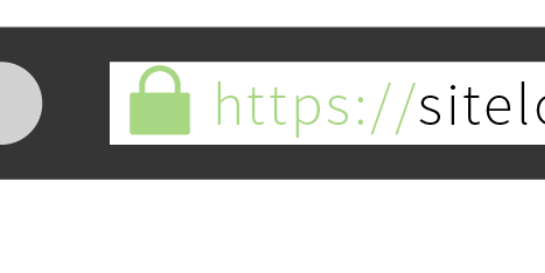 Keep your card somewhere consistent and unlikely to be lost or stolen for physical use. This may mean carrying your wallet separately from your purse or bag. Or keep it in an interior jacket pocket or another secure spot.
Never loan your card to anyone you do not trust completely. Also make sure that you get a receipt for every transaction made on it.
In either case, never give your bank information out at all.
Track Your Spending
Understanding your spending on your credit card can prevent you from falling into bad financial habits and help you identify fraud early.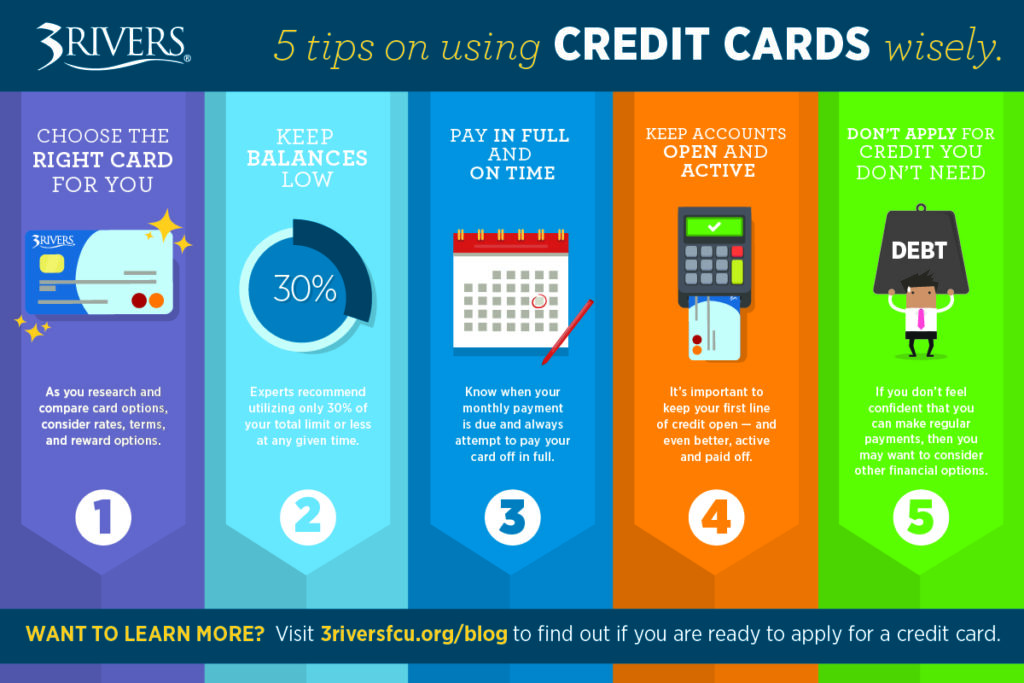 Try to spend only what you can reasonably afford to pay back every month. Zeroing out your balance is now an excellent idea. This keeps you from having to pay interest. If you cannot zero your balance every month, then try to keep it below 30% of your total available credit across all cards.
Regularly check your credit card statement and cross-reference the charges applied with the receipts you have. If you spot anything unusual, report it to your bank immediately. This is accessible by online banking. You can often set up alerts for every transaction on a card.
Invest in Fraud Protection
Many cards will now automatically include fraud protection. This may be the ability to instantly freeze or cancel a compromised card. Furthermore, it is also coverage for a certain number of unauthorized charges to help you recoup the money.
Or it even uses decoy cards to use for one-time transactions. Check the terms of your card to see what protections your bank offers.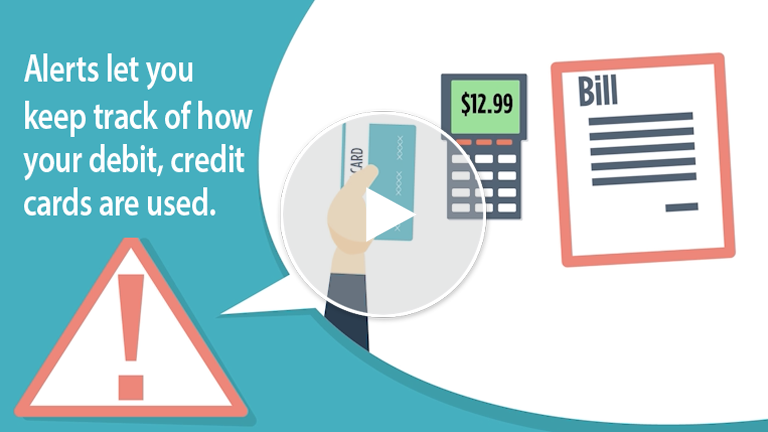 Additionally, You may also use an outside tracker for your credit. All three major bureaus have mobile apps to track your credit report and quickly dispute any fraudulent information.
Regularly checking your score can help you see how your card impacts your score and see what you can improve.
Conclusion
If you find that your card has been compromised, contact your bank immediately. You need to have the card suspended or canceled if necessary.
Next, you will then want to change any login information associated with the card, updating your passwords. Finally, review your statement and credit report for false charges and dispute them immediately. This can lessen or even negate the impact of the fraud on your credit.
Using a credit card safely is an essential life skill for the modern adult. By understanding the card you are using, you are protecting it in the physical and digital world. By tracking your spending, and investing in your fraud prevention options, you can use your card to build your credit with confidence.