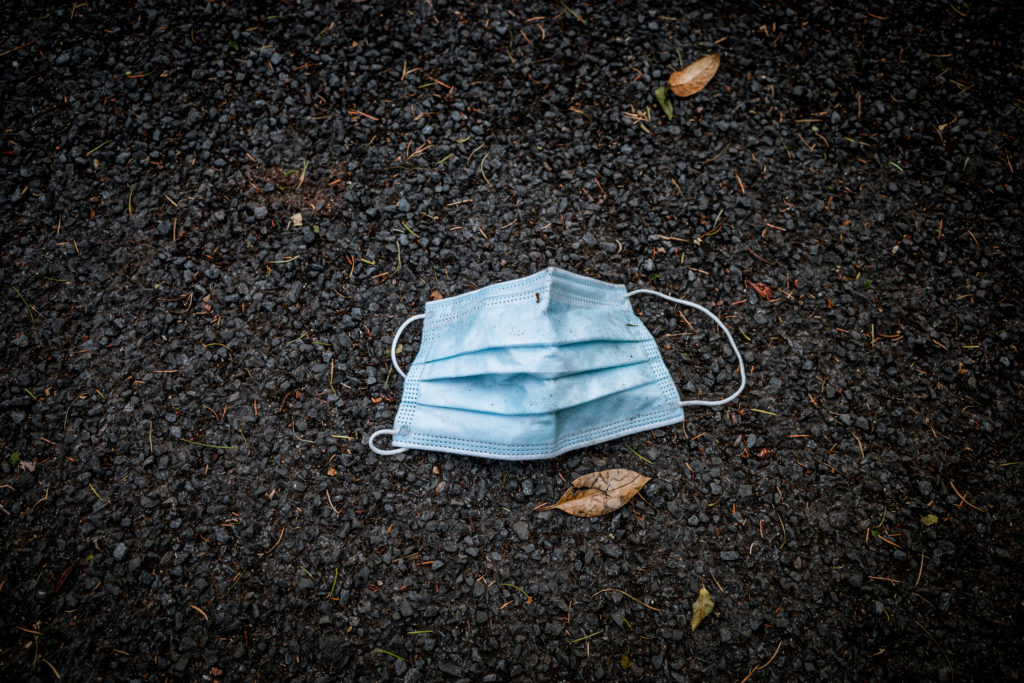 The COVID-19 pandemic caused financial struggles for many people all over the world. Despite the damage caused by the virus, there are still financial lessons that we can learn and bring with us into the future.
The 4 Lessons
We gathered four crucial lessons that we should all do our best to learn from. Here is what you need to know!
1. Job Security
First, the pandemic taught us that not every job is as secure as we think it is. Everyone should save money whenever possible since your job might not be around forever. It's unfortunate, but the pandemic taught us not to rely on only one source of income.
Instead, consider starting a side hustle. Once you start making money from it, you will want to save it whenever possible. During economic downturns, the unemployment rate can rise drastically.
When you have a side hustle, the odds are that you keep one of the jobs while having a significant amount of savings built up. It is stressful to think about, but the pandemic put many people out of work.
2. Building an Emergency Fund
Next, you will need to start building a significant emergency fund. The amount you save will depend on your lifestyle. You should consider your monthly bills, grocery expenses, and other regular, essential costs.
Many financial experts recommend that you have at least three months' worth of essential expenses saved in your emergency fund. However, it can be very challenging to save.
https://www.marieclaire.com/career-advice/a36268906/financial-wellness-lessons-pandemic/
One idea is to set up a new, separate savings account. You can have it take an automatic deposit each week, which you can set to be an amount you are comfortable with.
Building an emergency fund is much easier when you set aside manageable amounts of money automatically.
Emergency Fund Tip
Breaking down the amount into smaller parts is easier than storing all of that money at once. For instance, if you want to save $100 a month, that's only about $4 per day.
So, you could create an automatic transfer to your savings account of $28 per week. This method will help you save around $1,200 a year for emergencies.
If you have higher living costs, you will want to try to save more at a time.
3. Minimize Debts
Next, you should try to lower your debts where you can. Today, many people have high student loan expenses—on top of car loans, mortgages, and credit card debt. While it will be challenging, you want to pay down the debts as soon as you can.
During the pandemic, many people needed to borrow more money to survive. To avoid this happening again, you will want to try lowering your debts. Work on credit cards first, then try to reduce your other debts.
You will be able to save a larger emergency fund when you have lowered other monthly expenses. Simply paying a little more on your debts each payment can make a massive difference in the long run!
You may want to consider saving money from your side hustle, then using some left-over funds to lower your debts when possible.
4. Live Within Your Means
The pandemic also taught many people how to live within their means. You will want to spend much less on your lifestyle than you earn. That way, you can save more money.
Living within your means is very hard at first. You will want to make small changes over time. We tend to absorb smaller habits better for the long term.
Start by tracking all of your money- everything that comes in and out you should record. You also will want to learn the difference between your needs and wants.
Of course, buying something special here and there is alright, but you only want to make unnecessary purchases as a rare treat.
Overall, living within your means requires that you create a budget. Consider how much you make in a month, then compare that to what you need to spend.
Your bills, rent or mortgage, and groceries should come from a monthly budget. Make sure you add in your debts and emergency fund too.
Final Thoughts
The COVID-19 pandemic was a significant financial burden on millions of people all over the globe.
There were several financial lessons that we can take with us as we move forward to a new normal. Many people experienced huge burdens in their life last year and never want to go through that again.
The best thing we can do for ourselves is to save money right now. That way, if we ever happen to find ourselves in another situation like this, we will make it through without as many money worries.