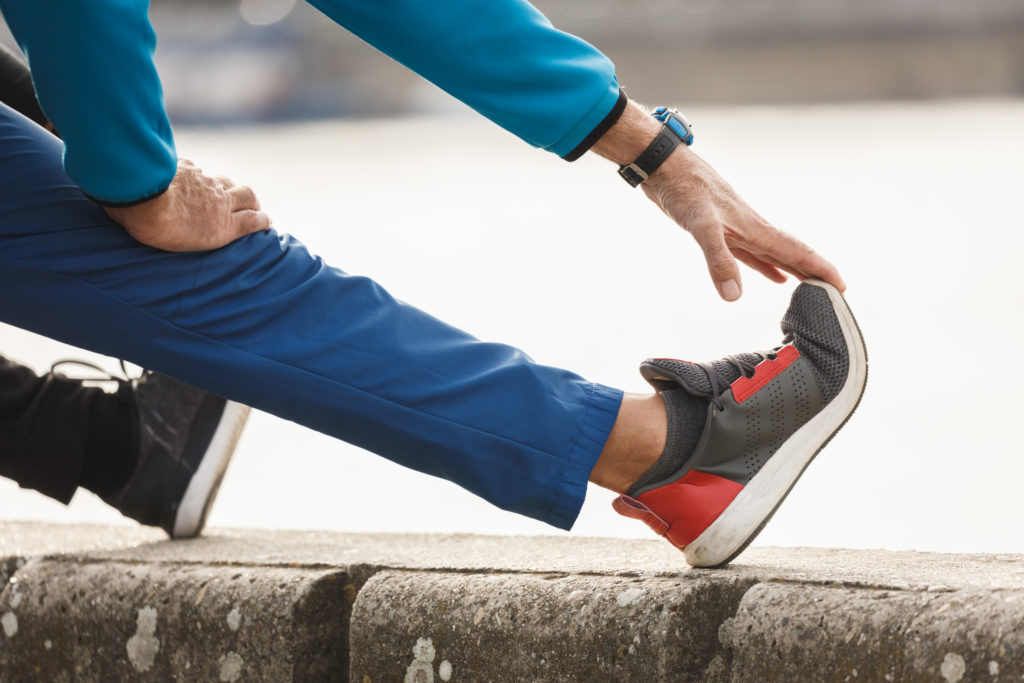 After a long break from social activities, gyms are starting to open again.
But in the new normal, you may want to think twice about signing up for a gym membership. Especially if you are the type of person that is conscious of your budget.
When asking about the how, when, or why about gym membership, you need to consider the big picture and think about the benefits outside of just cost. Let's dive deeper!.
When a Gym Membership Is Good for Your Budget?
If you are a budget-conscious person, you should be aware of both short-term and long-term expenses equally. Exercising has a lot of well-proven health benefits:
Improving mood
Increasing energy
Preventing medical issues
If you regularly exercise you will have a lesser risk of heart attack, high cholesterol, diabetes, osteoporosis, and many other illnesses which can be very expensive to treat.
Some studies show when people pay for a gym membership they are more likely to go. Exercising at a gym will also provide you with a stress-free environment where you can dedicate all your attention to yourself.
When You Can Afford It
If you have disposable income it should be a no-brainer. Spending a modest amount of money on your health today will save you large sums in the future.
It is always much cheaper to prevent any potential health issues than to cure them.
When You Have Time to Go to the Gym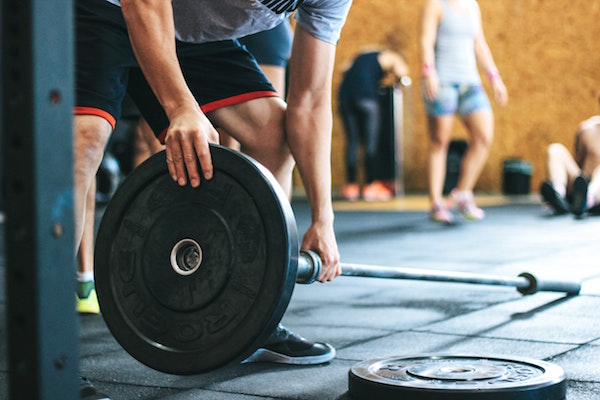 Going to the gym and exercising should never be considered a waste of time. You should decide on it only if you have time to commit to going to the gym regularly. Bottom line, if you are too busy to go, then you should wait until your schedule changes.
You Can Join with a Family Member or a Friend
Many gyms have targeted quotas and thus offer incentives if you are joining them along with a member of your family or a friend.
Some bigger gym franchises even offer progressive discounts that go from 15% and increase with every person that joins as a new member.
It's the End of the Month
As I have mentioned above, when purchasing a gym membership you will be dealing first and foremost with a salesperson.
In situations when something is being sold, there are quotas imposed on the person that is selling it. Most often such quotas are set on a monthly level, and as the month is nearing its end, there will be an increasing desire to meet such quotas.
Signing up for a gym membership at the end of the month might provide you with more discounts.
You Can't Afford a Home Gym
Kettlebells range in price from $30 for 10lbs to $100 for 40lbs, foldable exercise benches that are the most versatile go for more than $100.
You will also need some weight plates which range in price from around $35 for a set of two 2.5lbs plates and go above $250 for a pair of 45lb plates.
But home gym equipment expenses do not stop there. If you really want to get a full workout, you will need a set of dumbbells that can go well north of $1,000 for high-quality sets.
Slowly the life is returning to normal and gyms will start reopening. It is the best time to decide whether a gym membership is a good move for your budget.
There are several reasons and situations when it makes sense to make such a financial commitment.
It saves you both health and money in the long run, but also can be much more affordable than building a home gym.