Wall Street has gone back to basics and oil stocks are some of the biggest gainers this year. Since oil companies offer fossil fuels and petrochemicals that are crucial for manufacturing, transportation, and power, they remain competitive and vital to global economies.
If you're looking for good stocks to invest in this year, these are the five best oil company stocks that Wall Street recommends for future growth.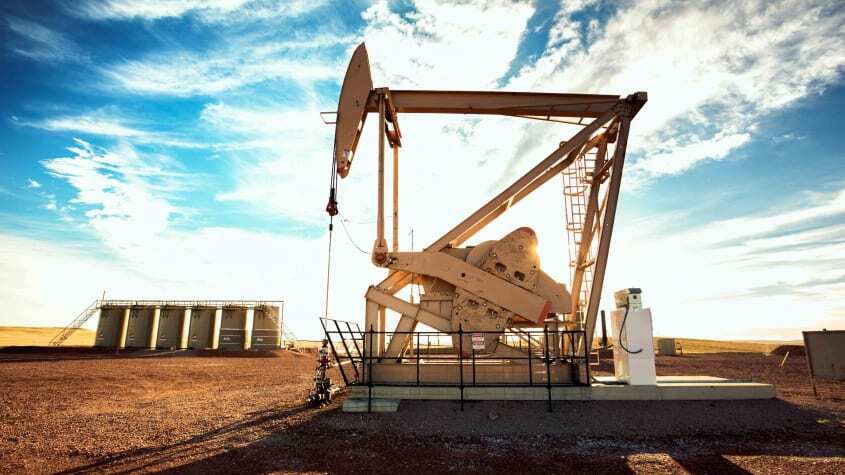 As worldwide economies recover from the COVID-19 pandemic, the Dow Jones U. S. Oil and Gas Index, which measures how almost three dozen industry stocks perform, rose 27% in 2021's first quarter.
https://www.kiplinger.com/investing/stocks/energy-stocks/602641/slick-oil-stocks-to-buy-now
This sharp increase in oil prices and stability after oil volatility in 2020 demonstrates that leading oil companies have what it takes to ride out any headwinds that the market might face.
Despite economic and geopolitical headwinds, Wall Street experts remain bullish about these five leading oil industry company stocks.
Oil remains a strong recovery stock option and analysts argue that oil is a highly promising sector for future momentum and growth.
Why You Should Invest in Oil Stocks in 2021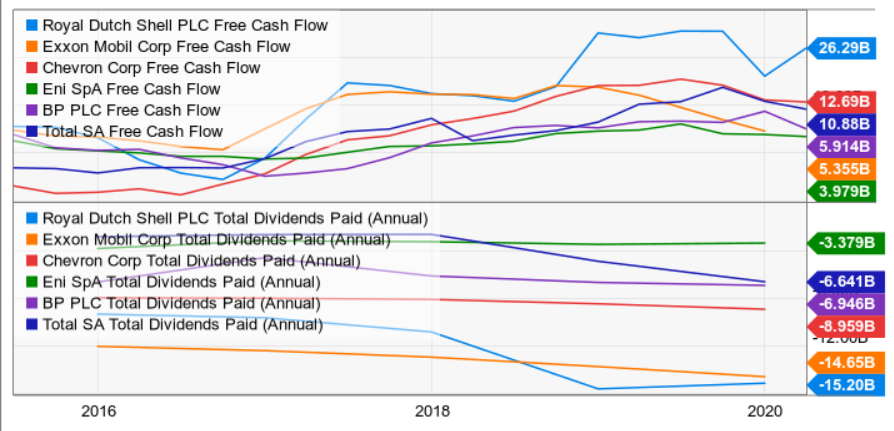 Despite its historic volatility, oil (and petroleum) forms the basis for the economy by providing the infrastructure and fuel required to support transportation and production.
As a result, if you choose oil stocks, this sector remains much bigger and more successful than other emerging green energy options.
What Are the Best Oil Stocks to Buy in 2021?
With the oil industry's headwinds in mind, the five top oil companies worthy of your consideration are
ConocoPhillips, a legacy company in the field,
Enbridge, a large and diversified midstream company,
Phillips 66, a popular refining company with chemical, midstream, and distribution operations,
PXD, a Permian oil base powerhouse, and
Diamondback Energy with its strong diversification and stable balance sheets.
1. Phillips 66 (PSX)
As summer progresses, Wall Street analysts demonstrate data-backed confidence about oil stocks within the energy sector. One of their top recommended favorites to buy is Phillips 66.
This independent oil refiner produces not only big results as a large-scale, diversified business model involved in oil production and lubricant products, but they will pay you substantial dividends.
As an oil industry leader, Phillips66 keeps production costs low, dividends high, and financial balance sheets stable.
It's also valued as one of the premium oil stocks that you can buy for 2021. Wall Street expects it to produce an average growth of 7.8% annual earnings per share. You can look for the company to keep up its momentum and offer interesting growth for the next year as well.
2.    Enbridge (ENB)
ENB is one of the biggest U. S. energy infrastructure companies. Controlling North America's largest pipeline network, Enbridge is a stock that you might want to consider buying in 2021.
It's a global, successful, and diversified midstream company that leads natural gas pipeline operations on the North American continent. Enbridge also possesses an extra boost from their renewable energy wind farms in Europe.
One of the things you might find most attractive about Enbridge's stock is that its stability is only minimally based in oil prices. Most of its income (up to 98%) is generated from fee-based contracts.
Coupled with a strong balance sheet, multiple capital sources, and dividends that pay out to you, it's an ideal investment if you want a stable and versatile stock that can transition between oil and renewable energy.
3. ConocoPhillips (COP)
By now, it should be pretty obvious that Wall Street thinks that it's a good idea to buy most of the top oil stocks in the E;P industry.
One of their favorite stocks to buy in 2021?
ConocoPhillips.
This stock comes with Wall Street's Strong Buy recommendation. The fact that ConocoPhillips bought out their rival, Concho Resources, for a total of $9.7 billion in January 2021 might make this an interesting investment for your portfolio.
With an expanded portfolio filled with low-cost assets that grow the company's resource base by a whopping 50%, COP also has a reputation as the largest independent oil company in the world.
https://www.cnn.com/2021/08/03/investing/premarket-stocks-trading/index.html
Its diversified operations include hydraulic shale fracturing in the U. S., horizontal drilling, mining Canadian Oil Sands, and deepwater drilling. They also employ regular production processes around the world. With its ready cash, low costs, and diversified processes, you can invest in COP as a strong option to weather oil price volatility.
4. Pioneer Natural Resources (PXD)
Halfway through the post-pandemic year, Wall Street analysts place PXD near the top of the list as a recommended oil and gas stock for you to buy this summer.
The stock became even more bullish in the first quarter when PNR acquired the private company, Doublepoint Energy. Paying $5.5 billion in cash, Pioneer also felt strong enough to assume the company's existing $900 million debt.
Since PXD operates in the Midland Basin which has some of the best well economics throughout the wider Permian Basin, analysts welcome the company as a strong stock.
It's considered a powerhouse in the Permian basin and has no federal land exposure. The S;P Global Market Intelligence analysts rate that the stock will increase around 30% over the next year.
While some remain cautious over PDX's valuation, the Street projects that the company will develop an annual EPS growth measuring 8% in the next three to five years.
5. Diamondback Energy (FANG)
To top off Wall Street's best oil stock picks for you today, Diamondback Energy shines as a definitely bullish stock.
With a diversified profile and the capacity to acquire new assets such as QEP Resources and Guidon Energy, FANG has the weight, defensive strategy, diversified assets, mineral and midstream operations, and a strong cash flow to ride out future economic volatility.
Altogether, the Street's analysts list Diamondback as one of the best oil stocks to buy with a projected upside of 21% in 2022 and 2023.
The Bottom Line
Each recommended company possesses these three key characteristics important to ride out the ups and downs of an economic cycle:
A strong financial profile
A low cost of operations or a steady cash-flow
Geographical or production diversification
If you are looking to invest in a strong sector with demonstrated momentum and anticipated growth, these five Wall Street oil picks remain robust stock options to add in 2021 for a strong and diversified portfolio.