When the weather starts to get warmer, it is a great time to do some spring cleaning to tidy up your living space and get rid of clutter.
Cleaning up around your home does not have to cost a lot of money to have a significant impact on making you feel refreshed and ready after a long winter. 
This article will share five tips to help you get your spring cleaning done on a budget. 
1. DIY it
It may be tempting to hire a cleaning service to do the deep cleaning you do not want to do, but it will cost you. So, the number one way to save money on spring cleaning is to do it yourself.
While no one likes to spend a long day or weekend cleaning, it is easy to get your house deep cleaned with only the cost of your supplies and your time.
So, make a fun day of it by cranking up some good music and involving your whole family to make the cleaning go by quicker and enjoy it more.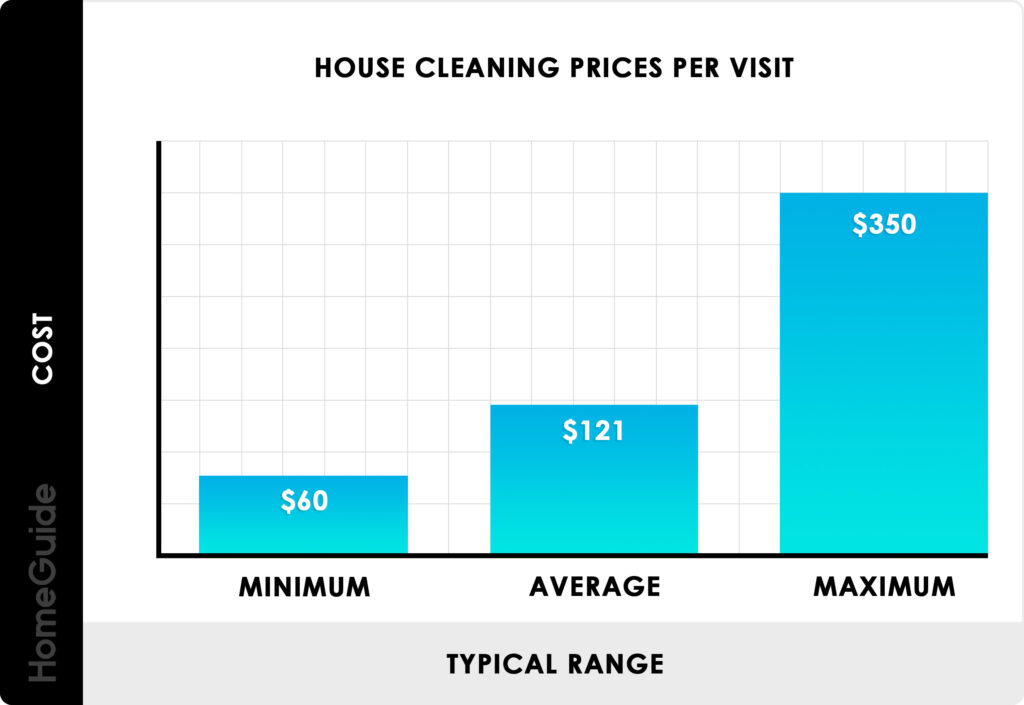 2. Use dollar store cleaning supplies
Even if you are cleaning yourself, purchasing all the cleaning supplies you need can add up.
Consider shopping at a local dollar store instead of a pharmacy or grocery store for your cleaning supplies. 
Although the cleaning products at a dollar store may have an off-brand name, the cleaning ingredients are usually the same as the name brand products for a fraction of the price. 
3. Thrift shop for things you need
Once you rearrange or tidy up your living spaces, you may need a new piece of furniture or something to organize a particular area in your home.
Therefore, before you run to a local big box store or order something on Amazon, walk through your local thrift store instead. 
You can find all kinds of things in thrift stores, including shelving units, tables, cabinets, chairs, couches, etc.
At thrift stores, you can usually find great things for a fraction of the cost of purchasing them new and either use the item "as-is" or refinish it to better fit your style. 
4. Take inventory of your pantry
Do not forget your kitchen when you are spring cleaning! Many of us are guilty of filling up our pantry over time to the point that we are not even sure what is hiding in there.
Take everything out of your pantry and take a good inventory of everything there. Check expiration dates before you put anything back and organize everything in a way that makes sense and encourages you to see what you have so you can use it. 
You might find hidden gems in your pantry that inspire you to make something different for dinner.
Organizing and taking inventory of your pantry can also save you some money at the grocery store since you will not need to buy as much to get a delicious meal on the table. 
5. Do the deep cleaning you have been avoiding
Before you think about just doing the bare minimum spring cleaning, you might want to reconsider that strategy.
While doing a deep cleaning of your home is a significant undertaking and takes up a lot of time, it is essential not to cut corners. 
By deep cleaning your home, you will extend the life of your furniture, rugs, and more and will help to maintain the overall value of your home if you own it.
Take the time to steam clean carpets and upholstered furniture, wash windows and walls, clean air filters, and do outdoor maintenance.