Though you can get away with frugal purchases in many areas of life, there are five things that you should never skimp on:
A high-quality mattress
A solid set of tools
Baby supplies
Attire and footwear
Your physical and mental health
Here is why these five things are always worth the splurge.
A high-quality mattress
According to the Sleep Foundation, a high-quality mattress can vastly improve your quality of life. After all, human beings spend roughly one-third of their lives asleep.
Buying a high-quality mattress right from the beginning, though it is a significant upfront investment, can save you money in the long term.
A good mattress lasts longer and offers health benefits that reduce medical costs.
To choose a high-quality mattress, they recommend considering your body shape and size, the position you usually sleep in, and whether you sleep with a partner.
They also recommend shopping for a mattress online and during a major sales event so that you are still getting the best mattress for the best financial deal.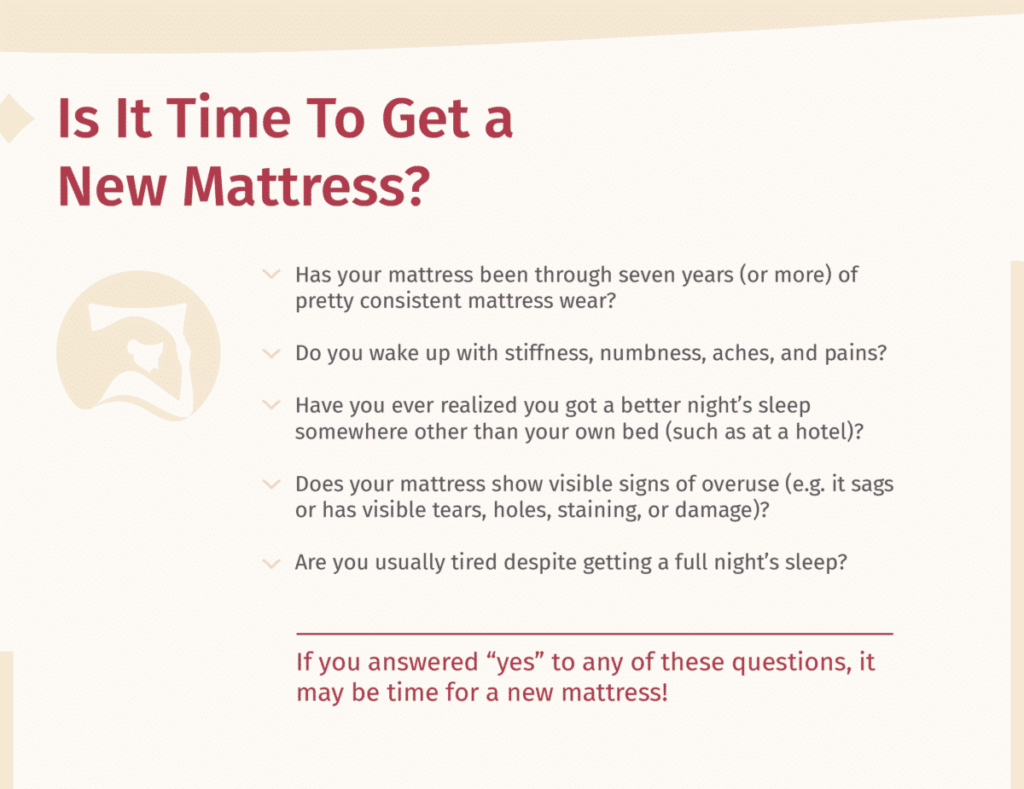 A solid set of tools
At some point or another, most people will find themselves in need of a toolkit.
Whether you are replacing a part on your car, fixing a faulty doorknob, or doing countless other small home jobs, having the right tools can make the difference.
Business Insider lists some of the essential tools that a homeowner should have as:
A cordless drill
A multi-bit screwdriver
A tape measure (they recommend at least 25 feet)
A claw hammer
Pliers
A retractable utility knife
A drywall anchor kit
A stud finder
A level
Family Handyman also recommends splurging on a well-organized tool bag or box, a versatile Dremel tool, and a shop vac.
Baby supplies
As obvious as it sounds, every parent wants the absolute best for their child, and new parents often overspend on their babies anyway.
While many so-called "essential" baby supplies are not strictly necessary for the health and safety of your infant, according to Pure Wow, there are a few items you should invest in:
A safe and durable stroller
A safe and durable car seat
Good diaper cream and baby wash
A high-quality glider chair for the nursery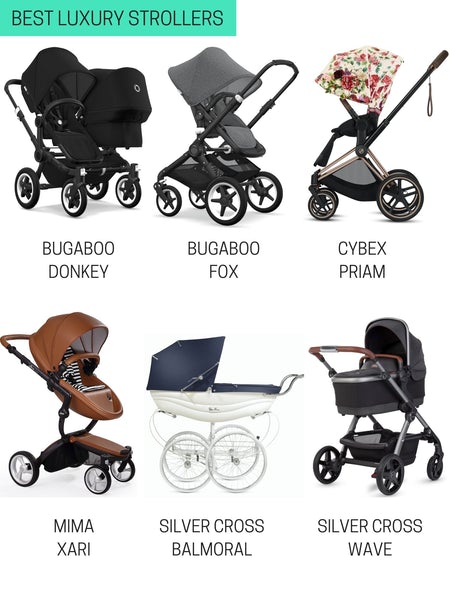 However, they recommend that you skimp slightly on onesies and a very simple, brightly colored baby bouncer.
Attire and footwear
Though the fashion industry has a habit of trapping unsuspecting buyers in costly buys that are not worth the trouble, there are some clothing essentials that you should consider splurging on.
At the top of the list for these items is a quality, well-fitted pair of jeans, a solid and thick winter coat, and a classic, dark suit jacket or blazer.
These pieces will not only go with everything but will also last you a very long time, meaning you are saving money in the long term by not having to replace them.
Additionally, it would help if you splurged on your footwear, as you spend a considerable amount of time on your feet and moving.
A good, supportive pair of shoes that are comfortable to wear can save you a tremendous amount of foot, leg, and back pain.
Invest in a good pair of sneakers, formal shoes, and an excellent everyday option such as flats or loafers.
Your physical and mental health
Women's Health Magazine asserts that the cost of investing in your physical and mental health now is well worth the savings and quality of life you will see down the road.
Though there are no direct connections between the amount spent and the amount saved, investing in your health early on can prevent the development of painful problems later in life.
They recommend investing in quality insurance for your physical health, including proper coverage for vision and dental work, as well as for your mental health.
They also recommend enrolling in therapy with a well-matched professional, as it is vital for your well being.
On top of this, if you can keep up your routine, a regular gym membership can help encourage you to stay physically active and jumpstart healthy habits in other parts of your life.
These include healthier eating habits (as many gyms offer nutrition counseling or classes) and a more active social life.
Conclusion
You do not need to spend millions on these items to get the best out of them, but they are essential to consider spending more than the bare minimum.
Investing in the quality of your sleep, the maintenance of your home, your child's wellbeing, and your well-being are all vastly essential parts of improving your overall quality of life.
It is worth investing in a better life for yourself now and in the future.