The global pandemic saw an explosion in fintech services moving online to keep up with the growing demand for digital services. Therefore, many financial services such as banking and investing integrate mobile applications and online websites.
Financial institutions have created innovative cross-platform services that combine digital convenience with the client satisfaction and connection associated with in-person service.
Cross-platform financial tech services are changing how we perform digital finance transactions such as banking and investing.
Here are 7 ways that these cross-platform services will impact your finances in the future.  
1.    Hyper-Personalization
While we appreciate online conveniences, such as the ability to day trade without standing in a stock exchange or paying bills from the comfort of our own homes, we also want to experience the personalized service that human agents can offer.
Fintech recognizes that people manage their finances differently and have different needs and preferences.
As a result, cross-platforms provide a bespoke experience that is convenient and user-friendly.
This can look like providing an option to automate repeated transactions like autopay or autosave.
Furthermore, this lets you save in a way that fits your preferences and financial situation. It also means that you can automatically pay your mortgage from your account on time.  
Similarly, these platforms offer tailored advice about your investments based on AI assistance that gathers data to build a strong relationship and ensure an excellent customer experience.
2.    Multiple-Platform Applications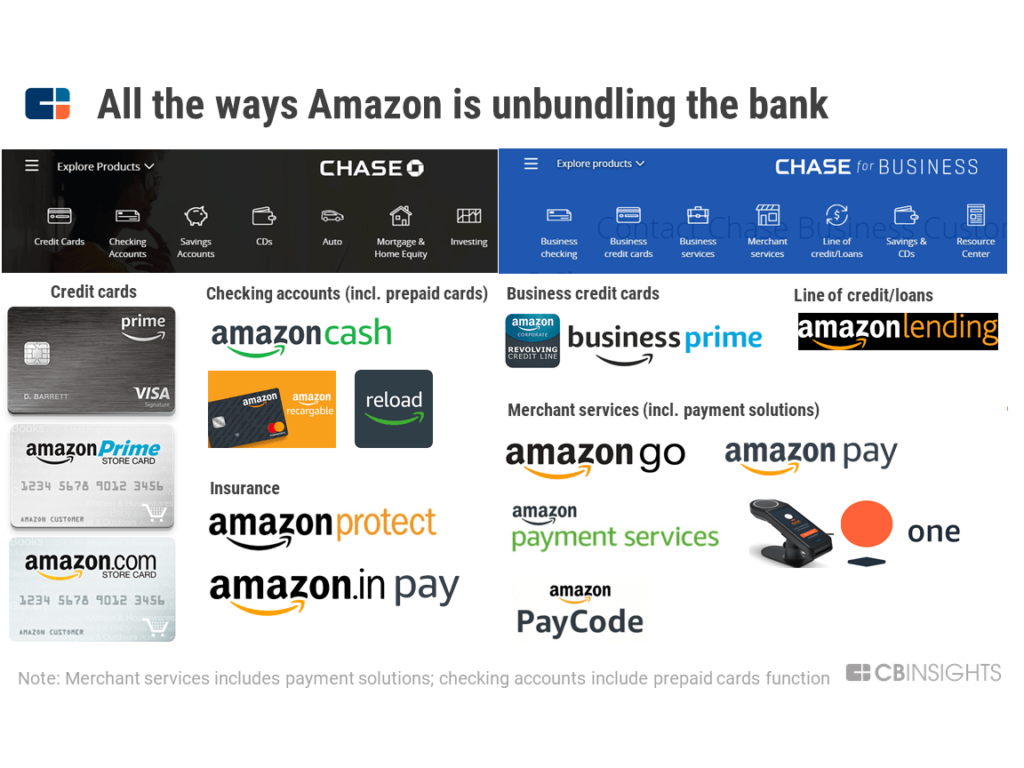 In today's digital world of speed and convenience, integration is critical. As a result, many companies need to diversify their platforms.
As a result, they can offer different services, function on various levels, and reach a broader consumer base.
The answer is cross-platform applications.
You're probably already familiar with some of these platforms. They include:
Windows
Linux
Mac
Chrome
Adobe Reader
Firefox
OpenOffice
Team Viewer
Apache
Thunderbird
My SQL Workbench
VMware
3.    Faster Turnarounds
Whether you are a consumer or a business owner, cross-platforms are likely to impact every part of your finances in the future.
For instance, you can use a cross-platform app to run all your business functions. What this means that your financial transactions can have a quick turnaround.
Faster business means that you are getting more money for your time. It also has the potential to help your business grow more quickly.
Fast applications mean that you can also complete your financial requests quickly.
4.    Lower Costs
Another way that cross-platforms impact your finances is through app development—the faster and more efficient these run, the higher your return on investment (ROI).
If production costs for an application are reduced on the backend, this can mean reduced costs for the consumer or business owner.
5.    Great Accessibility 
If you are doing financial transactions such as digital banking, investments, or running a business, you'll want your cross-platform apps to stay up to date.
Cross-platforms that are cloud-based store your information in a non-physical location to avoid data loss.
Additionally, cross-platforms also typically have more accessible online updates. This means that your banking or investment apps can update automatically.
This feature can help you easily access all current services and options from your device.
6.    Widened Network of Third-Party Services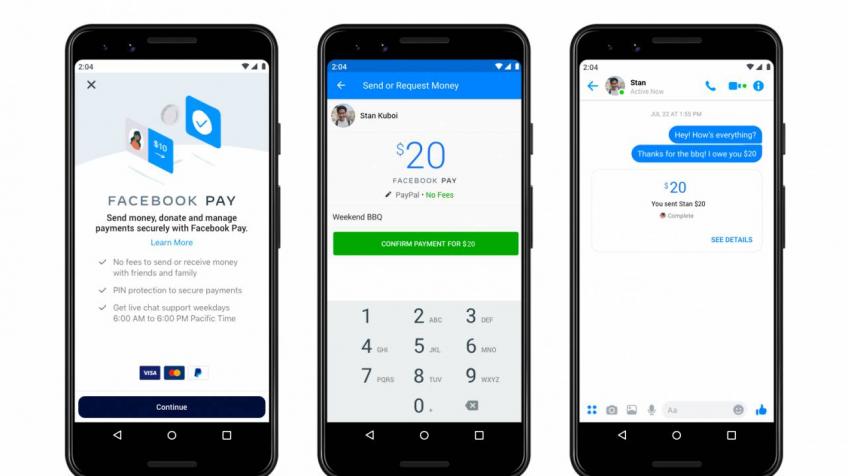 Cross-platforms will impact how you complete financial transactions by supporting third-party payment services.
Cross-platforms successfully support digital financial transactions through popular third-party payment providers like PayPal and AliPay.
Moreover, this impacts your interactions in the e-commerce world as you are probably more likely to use a service like PayPal to pay for an item.
Many businesses already embed payment services like a mobile pay or hybrid wallet option to allow consumers to make these transactions.
Whether you're a business owner or a consumer, the chances are that you have already used at least one of these cross-platform features.
It's as simple as a click or two that has revolutionized digital financial transactions worldwide.
7.    Better Security
Have you ever made a payment on a website that linked you to another app? Such as PayPal, Apple Pay, Google Pay, or Stripe?
If you have, the chances are that you have seen a statement that verifies that the site secures your money and financial information.
Using a verified and protected cross-platform is more secure than using a single platform. Moreover, it's because you go through a third-party payment system that allows you to safely link and pays with information secured in the app.
This means that you are not entering your personal banking information. Furthermore, if something does get compromised, you will be able to resolve the issue through the third-party service more quickly than from your bank account. 
The Takeaway
To conclude, Cross-platforms are here to stay.
They form part of the fastest-growing aspects of fintech. Cross-platforms offer more options, greater personalization, security, better updates, and faster functions.
As you automate banking preferences or use auto-save or investment options daily, you will experience how cross-platform services continue to impact how you manage your finances in the future.