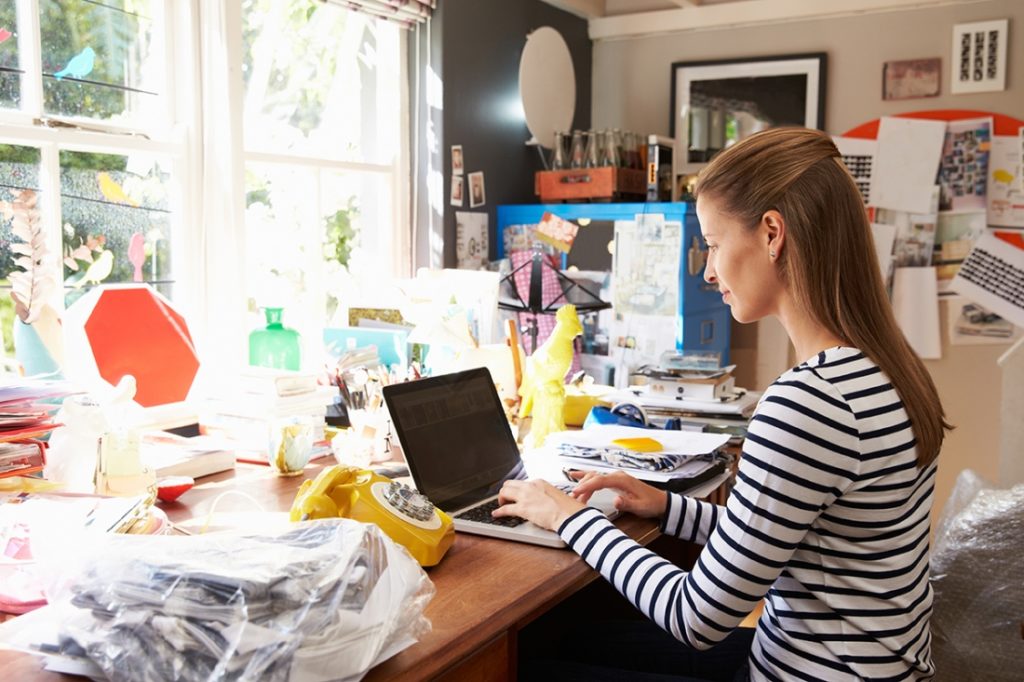 Considering starting a business this year?
If 2020 taught us anything, it's that we don't need to be in an office to get work done. Instead, you can run a home-based business for extra income.
What Is a Home-Based Business?
To summarize, a home-based business is run entirely out of the owner's home. With the ability to handle all aspects of a small business online, you can run a company out of your house!
https://www.starterstory.com/business-ideas-florida
Anything you are passionate about could become a way for you to make extra money this year.
Why Are They Lucrative?
Home-based businesses have the potential to be very lucrative for you. They can make money online through SEO, ads, and more. Plus, if you choose an industry you are passionate about, you will have
These are some options that can make plenty of money if you stay consistent!
1. Start a Blog
Blogs are fun and they can be about anything you want! They are low-cost to start, although you will need to spend some time filling it with content.
When people read your posts, you will start to gain a following. From there, you may receive sponsors, Google ad revenue, and more.
Blogs can be very lucrative when they are successful. You can also use them to promote your business's products or samples of your work. You will want to familiarize yourself with SEO tools, monetizing your blog, and hosting.
Once you have your blog started, you will want to promote it on social media. People may share your content, helping you get more traction.
2. Teach Online
In 2021, a majority of classes are online. If you know a particular skill, you can offer online coaching or classes to those willing to learn. You can transform your skills into a sizable amount of income!
You will need to be comfortable talking with students and using a video platform, such as Zoom, before getting started.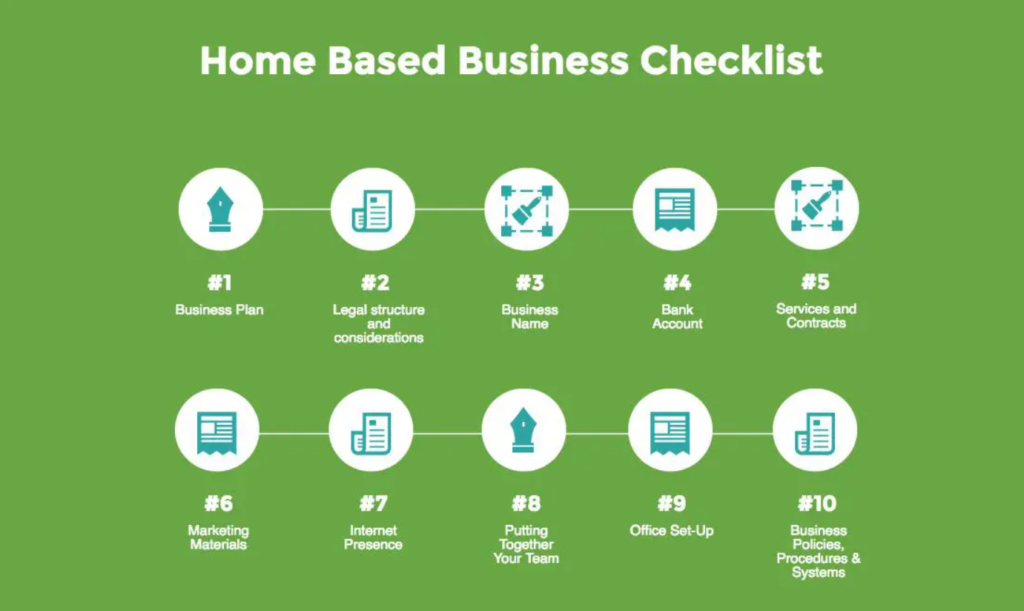 Many teachers promote their classes through podcasts that they make, bringing in some extra money on the side.
So, if you enjoy talking about your interests and skills, you can teach others online.
3. Become a Freelancer
Companies and individuals are always looking for various content creators. They often employ graphic designers, website developers, video creators, content writers, and software developers.
If you have a particular skill, then learning how to market yourself online can be quite a lucrative business.
4. Become an Influencer
Social media is very popular. If you already have a large following, you may be able to use your account to make some additional income this year.
Companies are turning to influencers now more than ever to help them promote their products.
If you receive an offer from a brand that you like (and they have good business practices), you should consider partnering with them.
Usually, the brand will ask you to make a post or video about their product. Once they approve of the content you created, they will send you money.
The more people who engage with your content, the better for the brand—making it better for you!
You will want to put your focus on high levels of engagement when becoming an influencer. This fact is true whether you are a streamer, artist, photographer, or Instagram model.
5. Sell Handmade Works
Sites like Etsy or Amazon Handmade allow you to sell your crafts and creations. Using these platforms makes it easy to turn your passions into income.
Many people sell handmade jewelry, knitted works, ceramics, paintings, and even custom bath bombs.
Final Thoughts
Starting your own business is easy when you do it online. Imagine waking up each morning and reaching for your laptop.
That's all the longer it takes to get to work when you have a home-based business!