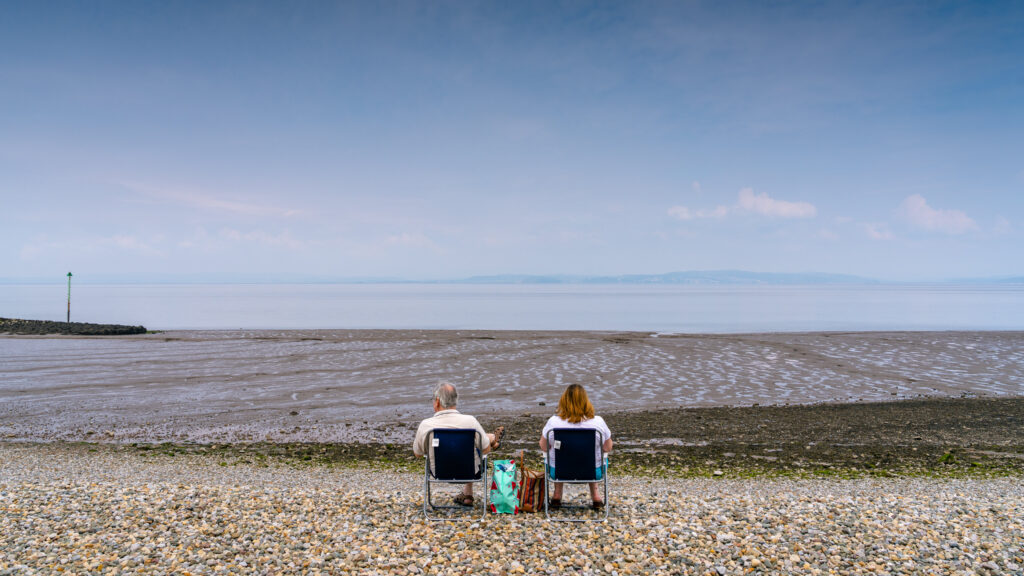 Annuities are legally binding contracts entered into with an insurance company to earn an annual income after retirement.
At the start of the contract, you must deposit either a lump-sum payment or pay a succession of smaller payments that will accrue interest over time.
There are currently three types of annuities, each with its benefits that we will go into later:
Fixed-rate annuities – Pay a guaranteed amount per your payment schedule.
Variable-rate annuities – High-risk annuities that pay according to the success or failure of a mutual fund you choose at the beginning of the contract.
Indexed annuities – A mixed-type annuity where a portion of your deposit is invested in an index. The rest is guaranteed as a payment.
Let's take a deeper look at how annuities work and why you should consider one.
How Annuities Work
The whole point of an annuity is to create a secondary source of income after you retire by investing a sum of money into an insurance company.
https://www.thrivent.com/posts/annuities/the-4-types-of-annuities-which-is-right-for-you.html
Also, the company then uses your deposit as an investment that will accrue over time.
You will not be able to withdraw the final amount until after you turn 59 ½ years old.
Annuities are customizable depending on your needs:
Enter into an annuity with a one-time lump-sum payment or you can make smaller payments over a set period.
Choose when you want to begin receiving dividends from your annuity—either immediately after you turn 59 ½ or after a set date.
Set the course of the contract. You can limit how long you want to receive payouts. If you opt for lifetime payments, each individual payment will be smaller
Speak with your insurance company about which options would best suit your needs and consider where your finances will be after retirement.
If handled correctly, annuities can keep you financially comfortable for the remainder of your life.
Why Buy an Annuity?
Compared to other retirement plans, an annuity comes with a few unique perks:
Premium protection – Annuities are incredibly safe investments. No matter what happens, your initial lump-sum payment is always secured. Most importantly, if you want to cash out your annuity early, speak with your insurance company about how to do so. In addition, you may have to pay an early withdrawal fee but you'll still walk away with your initial deposit.
Life-long income – an annuity can provide an extra layer of finance support. Entering into a life-long fixed-rate annuity means you will have a guaranteed income for the remainder of your life.
Beneficial tax treatments – Annuities are subject to standard federal income taxes. Furthermore, your deposit will not be taxed until you begin receiving payments after retirement. Meanwhile, your deposit will accrue annual growth until that time. However, you cannot use an annuity as a tax write-off. Therefore, we recommend waiting to buy an annuity until after you've contributed the yearly maximum amount to your pre-tax accounts.
Conclusion
An annuity is a legally binding contract between you and an insurance company. You deposit a large lump-sum payment and they pay you back agreed-upon amounts over a set period of years.
In conclusion, some annuities grow faster depending on where the money is invested but you choose what happens with it.
Then, once you turn 59 ½, you can begin earning income from the annuity and will be set for retirement.