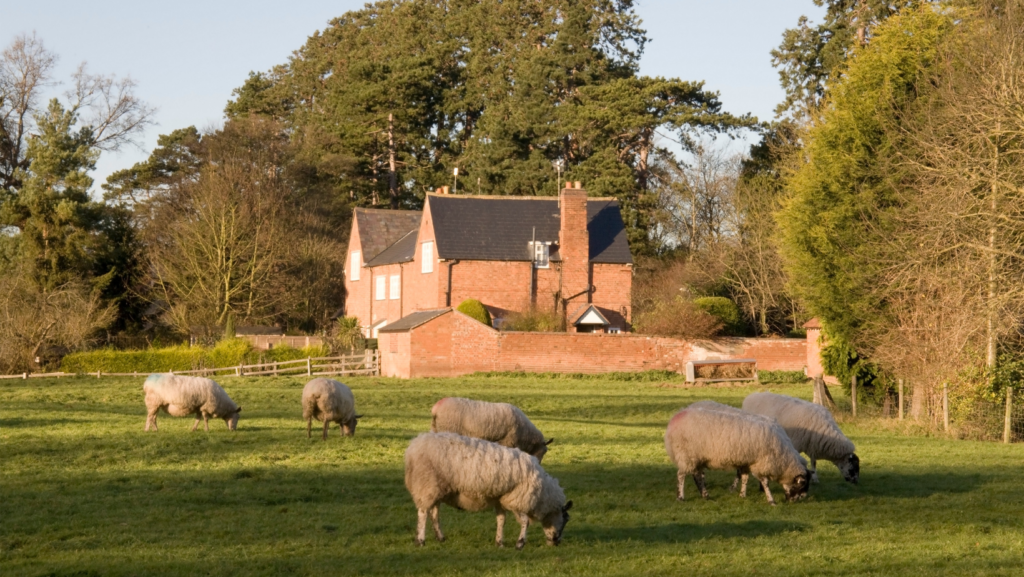 Maybe you would like to invest, but buying stocks is not for you.
However, if traditional investments are not your thing, there are fun and unusual investments to help you stand out from the crowd. These include jewelry, real estate, art, classic cars, and wine.
Since asset values are subject to the ebb and flow of supply and demand, keep in mind that alternative investments might only retain their original value.
Instead, consider investing in various items that interest you. If art, wine, or fine jewelry sound delightful, check out these top five unusual investment strategies and assets.
Top Five Unusual Investments Strategies
Diversifying your portfolio is not the only way to increase wealth. If you want to boost your chances for success, blend strong assets with the methods required to invest well.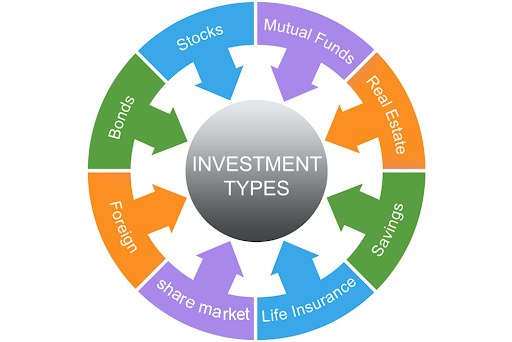 1. Check Out the Relative Strength Index
This is not about how much you can lift. Instead, the Relative Strength Index (RSI) measures how much a stock is overbought or oversold.
Why is this important? Experts think that demand pushes overbought stocks to high levels. Then, once the market normalizes, the stock values decrease.
2.    Up Is Better
If you buy more shares in stock as the price decreases, it is called "averaging down."
As a new investor, this might make sense. They think, "Should I buy a stock when the price drops?"
https://www.edology.com/blog/accounting-finance/thinking-outside-the-stock/
Unfortunately, averaging down can cost you money. If a stock plummets and you invest a lot of money in a currently cheap stock, the stock's price will likely continue to decline.
It's a better investment strategy to "average up" by buying a stock that you like. If shares appreciate, it is a good idea to buy more stocks. The stock proved its value and should continue to rise.
3. Stop Losses Right Away
Anything that limits risk is a good thing. For example, most brokers offer the option to set an automatic stop-loss after purchasing a stock.
This means that if your stock dips below the purchase price, the setting will trigger an automatic sale.
4.    Knowledge Is Power
Warren Buffett does not invest in sectors that he does not thoroughly understand. Investigating a company before investing is a valuable financial strategy.
5. Check Out the Competition
It is no secret that companies love to present their products in the best light. As a result, they may assert that their service or product is so good that they do not compete with anyone else. This is rarely true.
Before you click the invest button, check out their competition. You can do this with some simple research. They will tell you any flaws in the company. By maintaining a relationship with competitors, you will know more about quality and long-term value.
Top Five Unusual Investments
1. Hobby Farmland
The real estate market is hot today. However, while real estate exchange-traded funds (REITs) are popular, this type of investment is not for everyone.
If you prefer to get down and dirty while growing your net worth, building investments from the ground up might be a good option.
Enter the hobby farm.
A hobby farm is a small farm that doesn't take all your time. Furthermore, you also do not rely on it for your primary income.
Running a hobby farm is one way to actively earn money from your investment. Some farmers dabble in livestock, offer recreational land use, or sell eggs, produce, or honey as a side business.
What if you do not know anything about farming?
Bill Gates has no farming experience and is the largest private farmland investor in 19 states.
Billionaire Warren Buffett also admits that he has no clue about farming. However, this has not stopped him from owning a prosperous farm in Omaha for the past thirty years.
Another way to create passive income is to rent out land to a farmer.
2. Jewelry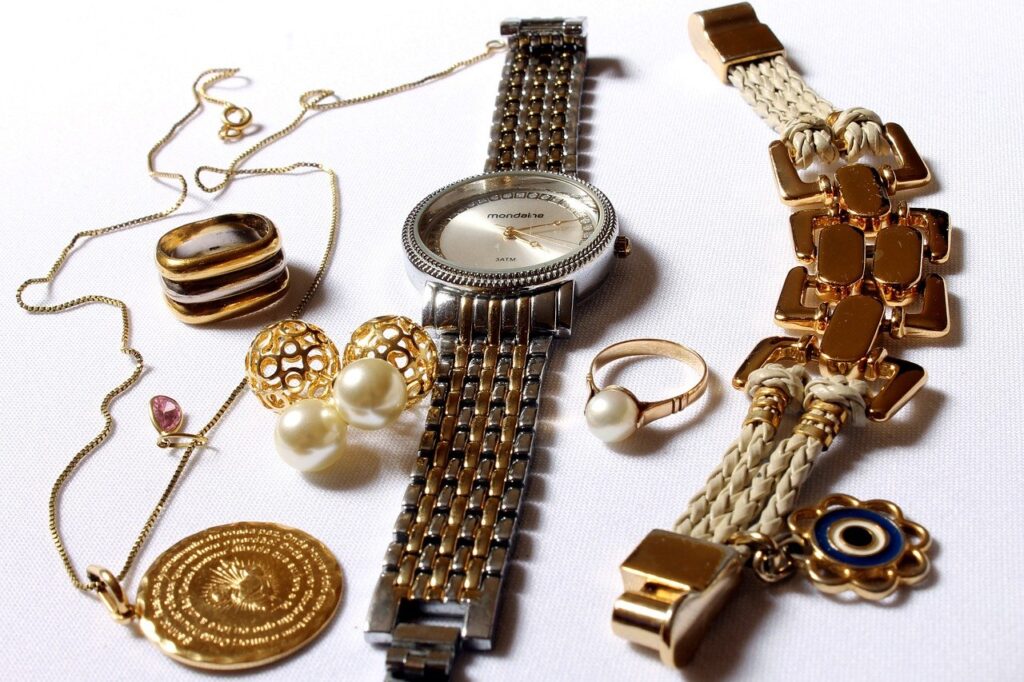 If running a farm is a little too grassroots for your taste, adding gold, platinum, or gemstone jewelry to your collection is a great option.
Gold Jewelry
While you can easily purchase stocks, coins, or bullion, buying gold jewelry adds a touch of glamor to your investment strategy.
Gold is a solid investment because it holds its value. This metal is always in demand.
Gold jewelry's value is directly linked to the gold market price. When inflation occurs, gold prices appreciate.  
Platinum Jewelry
If you enjoy a mix of sentiment and value, look no further than platinum jewelry. Platinum is valued for its precious metal content and silver-white color. It is a popular choice for wedding rings, and it also has a high resale value.
Gemstone Jewelry
If you are looking for something special to diversify your investments, do not waste any time checking out precious gems. While gemstone investing involves careful selection, rare gemstones such as rubies, emeralds, and blue sapphires appreciate well.
3. Art
Putting your money into art is a popular investment form. It is a good idea to educate yourself about art information, value, and demand since this will determine an item's value before you invest.
It is best to buy something you love, which you will appreciate long-term. Look for signed originals with historical, political, controversial, or iconic significance.
4. Classic Cars
If you have ever owned some car brands, you know that every car is not an investment. However, if your heart soars at the sight of a classic Ferrari, you are hot on the value appreciation trail.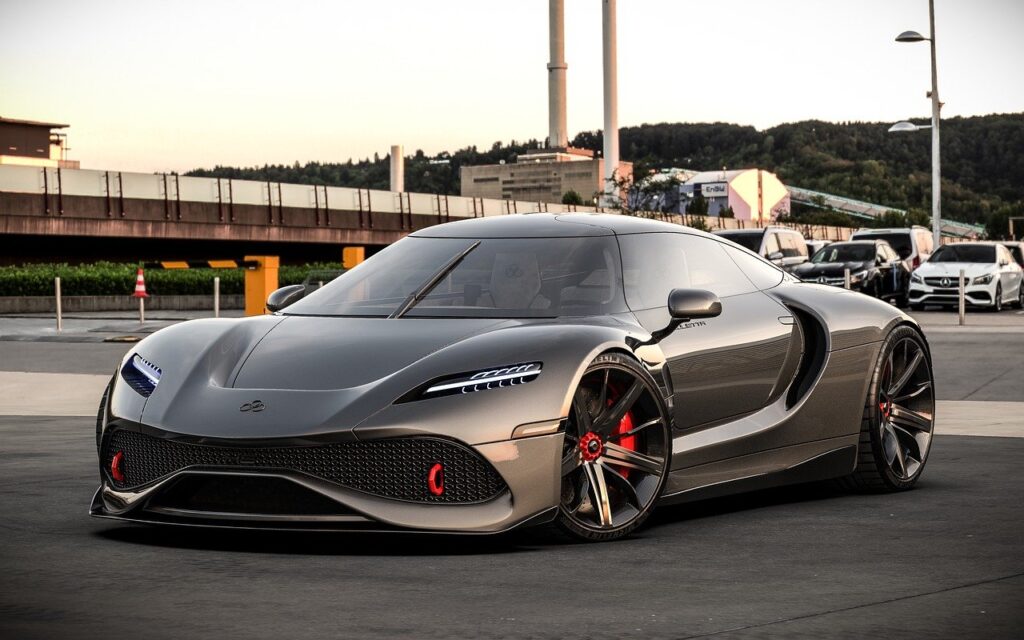 Other classic cars to watch for include Lamborghini Diablo,1967 Volkswagen Beetle, Mercedes Benz 190,1973 Datsun 510, and the 1998 Porsche 911 Turbo S.
5. Wine
Think classic cars come out on top as collectible investments? Think again. According to the Knight Frank Luxury Investment Index, wine has replaced classic cars as a top popular investment asset.
While most vintages do not produce lucrative returns, investment-grade wine can appreciate over time. Although a five-year minimum investment means that wine is not a very liquid asset, it can add a nice flavor to your portfolio.
The Bottom Line
When you invest, you may experience both risks and good results as with any investment or strategy.
These top five investment strategies can build wealth and diversify your asset portfolio with smart purchases and patience.
If you want to capitalize on alternative investments, it is essential to gain comprehensive knowledge about the company and item before investing in a new asset.