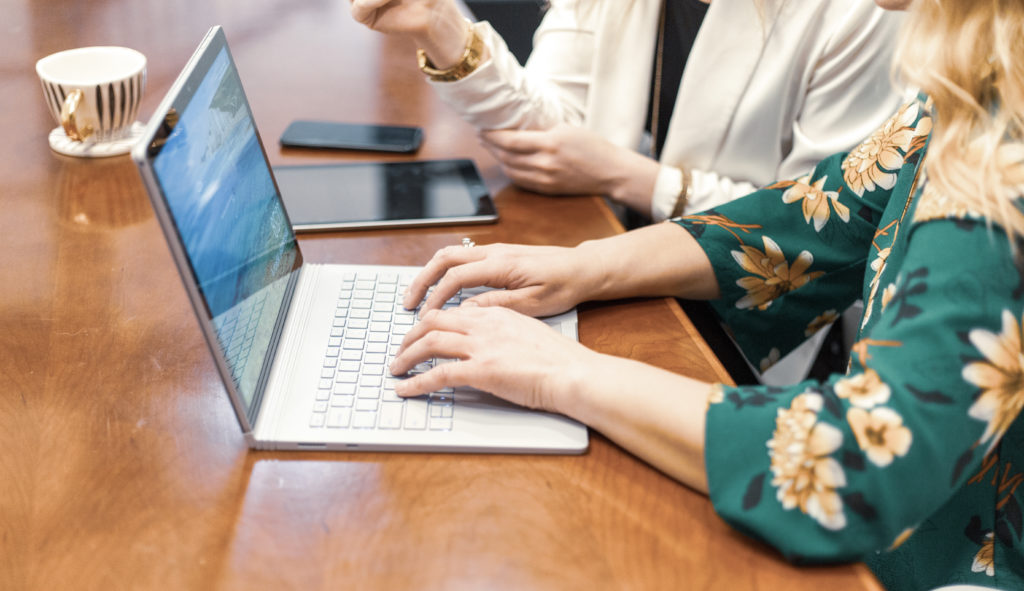 As you know, filing taxes can be incredibly expensive.
But what if we told you that it doesn't have to be?
There are, as it turns out, several awesome tools that allow you to file your taxes from the comfort of your home for free.
That's right! No payment is required.
If you're interested in saving yourself some money this upcoming tax season, keep reading. We're going to dive into a few of the best free tax software on the market for public use.
Credit Karma Tax
Credit Karma is more than just a credit reporting system — it's also a tax software service.
The service is 100% free and guarantees users the maximum possible return. In addition, it promises to be accurate, and, if it isn't, the company pays for any penalties totaling up to $1,000.
When you use it, you gain access to the basic Credit Karma services such as credit updates and monitoring and during use, users can easily navigate around the various offered forms.
The service can be used to file basic tax reports as well as claim child tax credits and unemployment insurance.
TaxSlayer SimplyFree
TaxSlayer is traditionally offered as a paid tax service. However, the free version is worth considering if you're looking for tax software that won't break the bank.
This software offers forms for inputting student loan information and education expenses. It also enables users to receive free phone and email support.
One of the biggest benefits, though, is that it provides active military personnel with full-service federal tax returns.
TurboTax Free
TurboTax Free is truly a heavy lifter when it comes to helping you with your taxes. It offers an easy-to-use interface and free, unlimited help from professional tax advisors.
A major benefit of TurboTax Free is that those who use it more than once can expect expedited service that has each return customer's tax return being filed 50% faster than average.
It offers basic tax forms that the everyday user will need to complete their report as well as the ability to import PDF returns from other websites and 24/7 access to an online support community.
TaxAct
TaxAct offers both a paid and free version, with the paid version ranging in cost from $0 to $160 depending on the tax service required. The free version, however, offers just as much value for a much better price.
https://www.pcmag.com/reviews/taxact-2021-tax-year-2020
TaxAct offers enough forms for users to complete simple returns. It also allows them to rest assured that they are receiving the maximum refund and 100% accuracy.
Should the automatic calculator make an error, TaxAct will reimburse the user and cover any audit or legal charges.
Additionally, TaxAct can import your prior year's tax records and you receive unlimited account support in case of a problem.
H&R Block Free
H&R Block is a big name in the tax world. Luckily, it offers a free version that everyone can afford. This version includes everything you need to complete simple tax returns.
It also allows users to report alimony, retirement contributions, and business income so long as they know how to calculate it themselves.
The interface of this software is really easy to use, with users being able to navigate the process without too many hiccups or issues arising.
Final Thoughts
Now that you know about a few of the different free tax filing options available to you, you can make cash-savvy choices this tax year.
https://www.cnet.com/personal-finance/taxes/best-tax-software/
Regardless of which free software you use, you'll save a ton of money during the filing process in addition to receiving the highest amount of return possible.