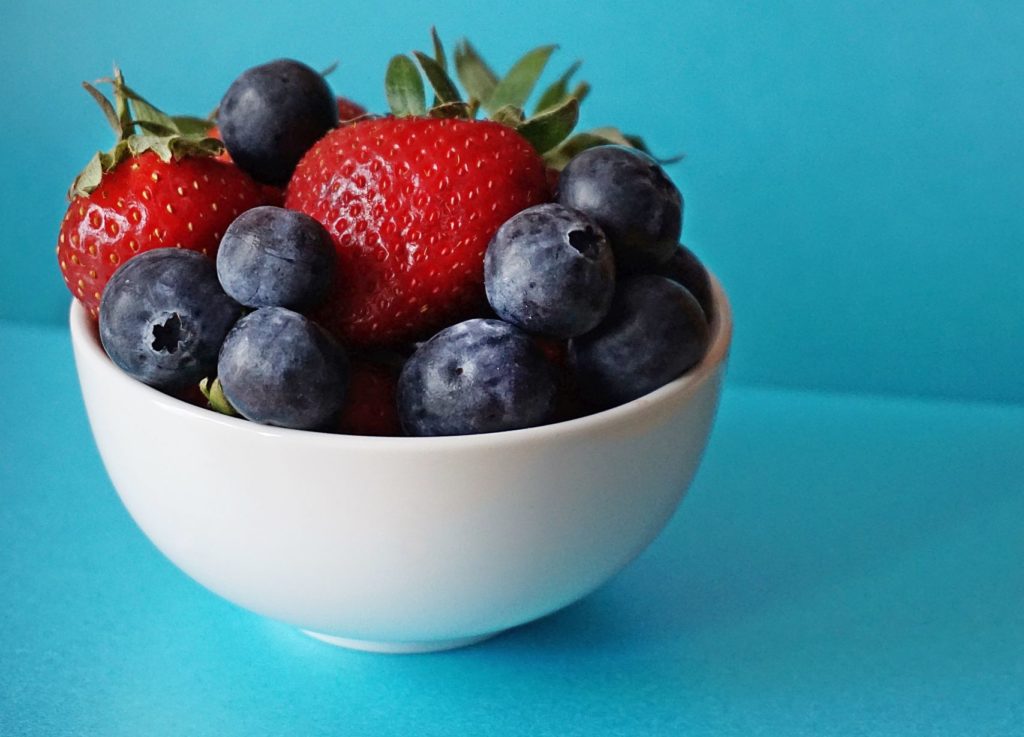 Many people shy away from starting a healthy diet, assuming it must be pricey and heavy on the wallet. The truth is, it is not that difficult to practice a lifestyle that improves your well-being and health.
In fact, with some careful consideration, you can whip up some hearty meals to get the job done without spending extra money.
Your Frugal Shopping List
The first step to incorporate good food into your diet requires some prior homework. Before your next grocery trip, note down the meals and recipes you plan to make, and all the ingredients you will need.
Essentially, this means you will only be buying what you need rather than impulsively picking those tempting, calorie-filled foods.
https://livinglowkey.com/frugal-meals/
Plus, it's also a way to save money and use it for your benefit.
Eggs
Eggs are a must-have in your kitchen at all times. Not only do they fit the budget, but they are also power-packed with nutrition.
The best part is, you can create tons of recipes using eggs as the main ingredient. Think omelets, frittatas, quiche, and you can also add them as a side to any dish. And you can always count on them for those mid-day hunger pangs.
Whole Chicken
One of the best ways to add lean meat into your diet is by consuming chicken. If you're o n a budget, getting a whole chicken is a better idea than getting pre-cut meat or separate pieces that cost more.
Lentils
Many types of beans and lentils are readily available in cans and are quite cheap. They are great for filling your stomach and can be a healthy addition to many dishes.
https://thefreerangelife.com/frugal-meals/
You can use it on bread, in wraps, with meat, and in salads. For a low-carb diet, you can try green beans and black soybeans.
Soups and Stews
Another great way to utilize any ingredients hanging around the kitchen is making a soup or stew from them. This minimizes wastage and also makes for a yummy snack.
Pasta and Veggies
If you find it hard to eat healthy vegetables, you can make your meal delicious by tossing in some pasta. Be careful not to add too much pasta because your main focus should be on consuming the veggies.
Canned Salmon
Salmon is one of the most nutritious types of fish and is an excellent source of protein. Buying fresh salmon can be expensive. But you can add it to your diet at a fraction of the price if you purchase canned salmon instead. It is also equally healthy and tasty.
Use Frozen Produce
Frozen fruits and vegetables are easier on the pocket and very healthy. They are a more convenient option as they also have a longer shelf-life.
With frozen fruits and vegetables available in your freezer, you can use them any time without planning.
Sweet Potatoes
Potatoes are one of the most delicious vegetables. You can use them as a topping for salads, filling for tacos, or mash or bake them for a satisfying side dish. A frugal and equally tasty and nutritious alternative for potatoes is sweet potatoes.
Cut Out Sugar and Caffeine
Both sugar and caffeine are some of the most highly addictive substances you can add to your diet. Eating clean and healthy requires a minimal intake of sugar as it can cause massive weight gain. Caffeine can also cause weight gain by making it difficult for the body to regulate sugar in people with diabetes.
It is best to consume both sugar and caffeine moderately or cut them out altogether.
Use Cheap Meal Delivery Services
Several paid meal services can prepare affordable meals for customers and deliver them to your doorstep.
This is a super affordable option as many of the meals cost less than $5. Plus, it lets you relax once in a while so you don't have to go through the whole diet planning, preparation, and cooking process.
You can also get pre-portioned servings of different ingredients with a recipe card and instructions.
Some of the most popular and highly recommended choices include:
Blue Apron
EveryPlate
Dinnerly
HelloFresh
Dinnerly
Freshly
Shop at a Farmers Market
Another way to make healthy eating more interesting is to shop from the variety of fruits and vegetables available at a farmer's market.
Compared to grocery stores, they have fresher produce, plus you can find more types of fruits and vegetables and try new and interesting ones. One more benefit is that prices are typically lower in farmers markets as well.
We hope this article was helpful and informative and you are now more motivated to transition to healthier lifestyle filled with goodness, nutrients, and fewer calories. With some planning and little effort, you can be an improved, fitter version of yourself without creating a dent in your wallet.