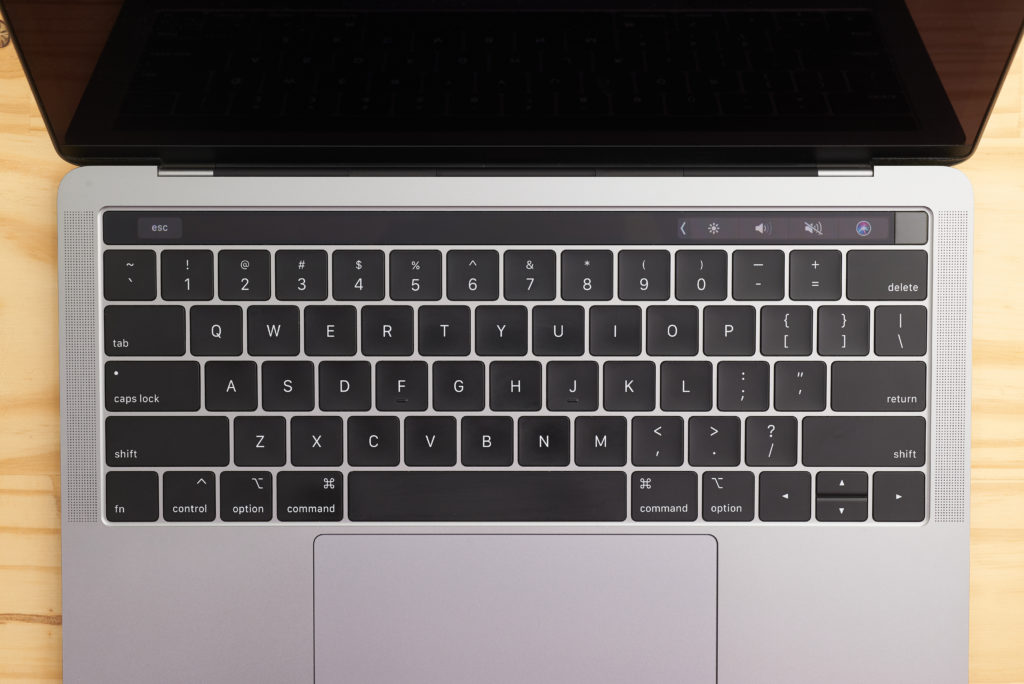 Now that most of our children have been forced to take part in classes and studies online there has been a noticeable difference in the way that people learn. This is not necessarily a good thing.
Online classes make it easier for children to space out, not pay attention, and skip classes. All this combined can harm their learning.
That is why more and more parents are turning to online tutoring companies to help give their kids the academic boost that they need.
Whereas it is very difficult for a teacher to keep track of 30 children using an online platform, a one-to-one session with a tutor can provide your child with the care and attention that they deserve and require.
Here we will go through the top choices for online tutoring services to help your kids.
Chegg Study
Chegg Study is a fantastic place to look for a tutor for your child. The site ticks all the boxes: it is affordable, flexible, and has a large subject base. If you are looking for one website for several subjects then Chegg Study is a great option. Read a review below:
https://whattobecome.com/reviews/chegg/
All tutors must first pass a subject-based test before they are allowed to be listed on the website. In fact, many of the tutors available have studied at top colleges and universities. So, you can be sure that your child's education is in the best hands.
Their flexibility means that you can contact the tutors day or night whatever the time. So, if your child needs some last-minute preparation for a test or exam then Chegg Study can certainly help. You can find a tutor in no time and ensure that your child is prepared to pass.
A monthly subscription for Chegg Study costs $14.95 per month. This will provide you with videos and practice sets. Of course, this also includes access to the tutors.
If your child needs a bit more help, you can add $9.95 a month to help with writing papers.
Tutor.com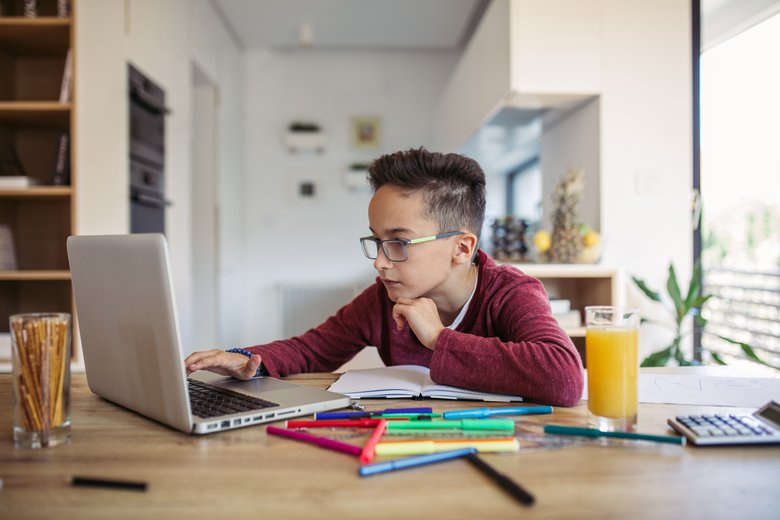 With over 250 subject areas, Tutor.com is a great website for getting additional help for your child. The service is available at all hours and is even available as a mobile app.
The subjects range from traditional school subjects, such as math and English, to writing cover letters and exam preparation.
There is also a section for career help if your child is already thinking about their future or if they are coming to the end of their time in compulsory education.
If you are from a military family, the service is free. However, for everyone else, a typical package is $40 per hour if you subscribe monthly.
This hour is typically divided into three 20-minute sessions. You can also buy larger packages such as $350 for ten hours of tutoring and $1,450 for fifty hours. The more hours you buy the better the hourly rate.
TutorMe
TutorMe is a top choice if you are looking for a well-educated and vetted tutor. Their acceptance rate is only 4%, meaning that a lot of lesser applicants are weeded out. This ensures that your child will only be tutored by the best, often graduates from Ivy League schools.
The service is very convenient to use with around-the-clock service, connecting you with an appropriate tutor in less than 30 seconds.
All tutoring sessions are recorded so that your child can have access to them in the future. This is an excellent option for children who need to go over problems frequently, or for those who simply have a short attention span.
With over 300 subjects covered by the service, you are sure to find whatever subject you are specializing in. You can even have a free trial to make sure that TutorMe is the right tutoring service for your child.
Tutapoint
The vast majority of the tutors available on Tutapoint.com are retired teachers and professors.
Here you can make the most of many years of teaching experience, giving your child one-on-one time with an expert in that particular field. For SAT and ACT preparation it is certainly one of the best tutoring services.
The preparation package for one of these tests costs $425 (starting price) and includes three hours of tutoring, a practice test, and a plan of study.
They also offer larger packages costing $1,895 which includes ten hours of tutoring, unlimited tests, and a yearly subscription to an archive of practice material.
If your child has any problems learning then there are specialized tutors available who are training in the best methods to help your child learn comfortably and effectively.
You can be sure that they are in the best hands with a tutor who is capable, experienced, and compassionate.
Conclusion
Whatever your child needs a little extra help in there is a tutor out there on the internet willing to help. The wealth of experienced tutors available to you can be a little bit overwhelming as you want to make sure that you have made the right choice.
That is why we have highlighted the four best online tutoring services to help your kids through these tough times. There are specialists in just about every subject area you can imagine who can guide your child smoothly through their online education.
So, whether they just need a little boost in encouragement through one-on-one sessions or they are preparing to pass an exam, the right tutor is waiting to help.