Money should never get in the way of seeking appropriate medical care, but unfortunately, that's a reality for many people. Thankfully, you are not alone in your predicament. 
You can seek charities to help pay for medical expenses that can ease the burden on your wallet. Regardless of how careful we are, medical emergencies happen, but they shouldn't result in financial strain. 
Below are some of the best charities that help pay medical expenses that you should keep in mind if you ever need assistance.
The Healthwell Foundation
The Healthwell Foundation aids people living with chronic health conditions. There is an application process to discover whether your health condition is covered, and there is also a place to donate funds.
Their financial assistance grants can help people with the cost of their prescriptions, their insurance costs, and the cost of some of their treatments.
The Pan Foundation
If you are someone living with a rare medical condition, or one that can be life-threatening without proper care, The Pan Foundation could help.
This foundation helps people have their financial needs taken care of to avoid that heartbreaking choice of whether to seek medical care or pay their bills.
You can also quickly find out if you're eligible for assistance, so you don't have to play the waiting game with your health. 
Children's Health Insurance Program
Everyday medical expenses can burden families with children who don't earn a high income. The Children's Health Insurance Program, or CHIP, assists with medical services for families in a low-income bracket, helping them get these essential services for free or at a minimal cost.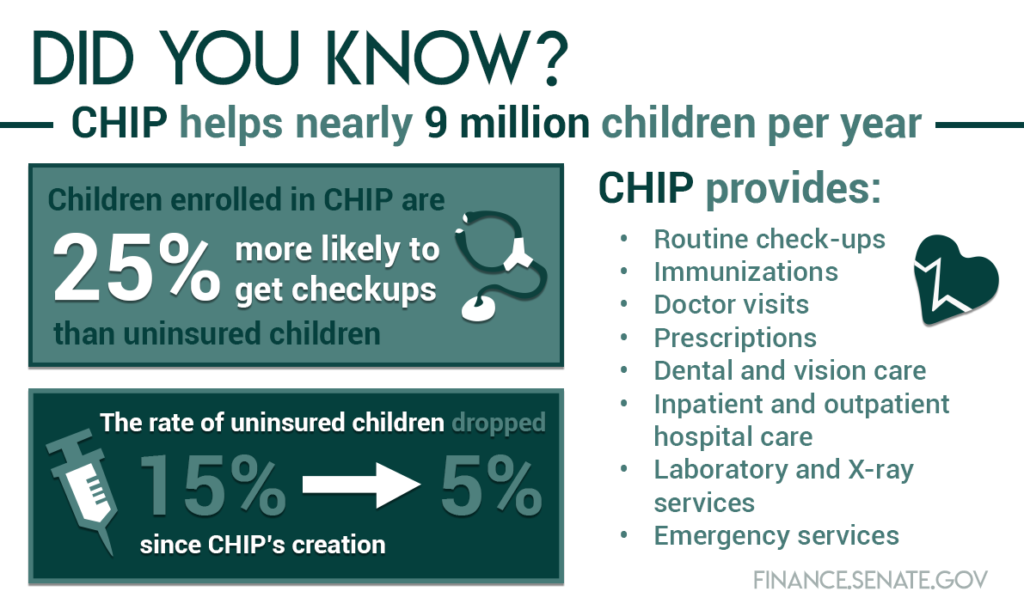 The National Association Of Free And Charitable Clinics
Not everyone has access to medical insurance or health benefits, making affording necessary medical care such as prescriptions, appointments, and tests a financial burden.
The National Association of Free and Charitable Clinics offers help accessing needed medical services for those with no coverage. 
This service comprises clinics and pharmacies where people in need can get the medical services required.
CancerCare Copay Assistance Foundation
This foundation helps people pay for cancer treatment and the medications associated with that treatment. This can help ease the burden of paying for treatments when insurance doesn't cover all your costs.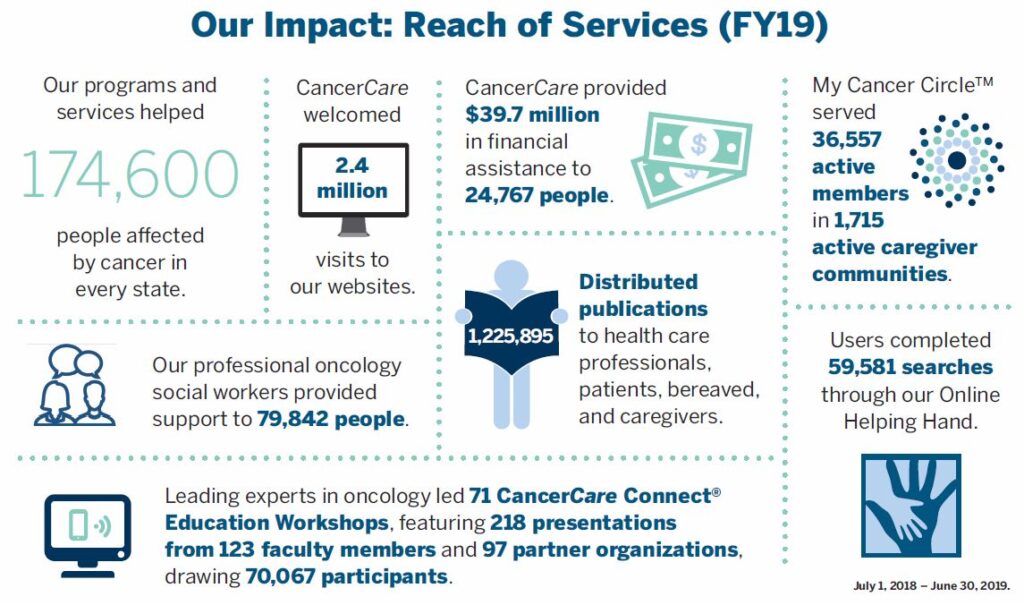 Family Reach
Family Reach is an organization that helps families with loved ones living with cancer afford their treatments. They also help families find ways to manage their finances to focus on helping their loved ones get better.
NeedyMeds
NeedyMeds is an organization you can consult if you need prescription medication but don't have adequate coverage. They work with you to find resources that you could be eligible for that will assist you in paying for your medication. 
This service also helps you find help for transportation costs associated with medical services. Additionally, it aids you in finding clinics you can access for affordable medical care.
Patient Advocate Foundation
Patient Advocate Foundation assists people with chronic health conditions through grants to help those in need. This foundation can also help those searching for help in getting a diagnosis for their current health issues.
Tip: Talk To The Hospital
If you must visit a hospital to get medical treatment of any kind, be sure you speak with the nurses and hospital staff. They will discuss what methods you can use to pay your medical bills. Many hospitals can set you up with a payment plan to make paying your bill more affordable and manageable.
Furthermore, the hospital staff is often aware of different services in your area that offer financial help to those struggling to afford their medical bills.
Final Thoughts
Medical issues can cause us a lot of anxiety in and of themselves, and the stress of the potential debt we could fall into should we need care can be overwhelming. Consider reaching out for help should you find yourself in this situation, as plenty of organizations is willing to help.